AARP Kentucky
News and resources helping Kentuckians to live their best life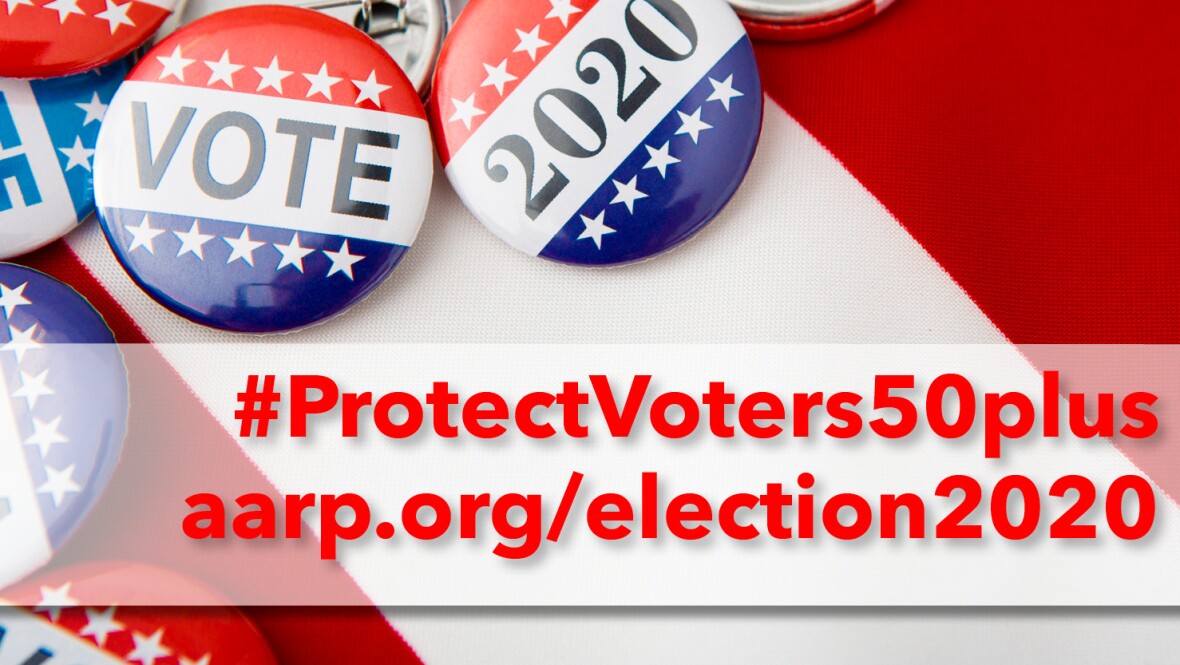 AUG 5, 2020
AARP Kentucky joins nationwide effort ahead of 2020 Elections to mobilize and protect voters 50+.
MAY 21, 2020
Fraudsters are increasingly targeting Veterans and military families during May Military Appreciation Month. Fight back and learn more at AARP's free Fraud Watch Network: aarp.org/fraudwatchnetwork
AUG 5, 2020
Join AARP Kentucky, the Thrive Center and Chef Nick in creating a delicious dish for 2, all from your own home. This month we're cooking chicken, oven roasted veggies, and preparing a flavorful salad. Download the recipe, purchase all of the ingredients and let's get cooking!
APR 21, 2020
View the latest information and articles from AARP Kentucky.