Ron Bridges – AARP Kentucky State Director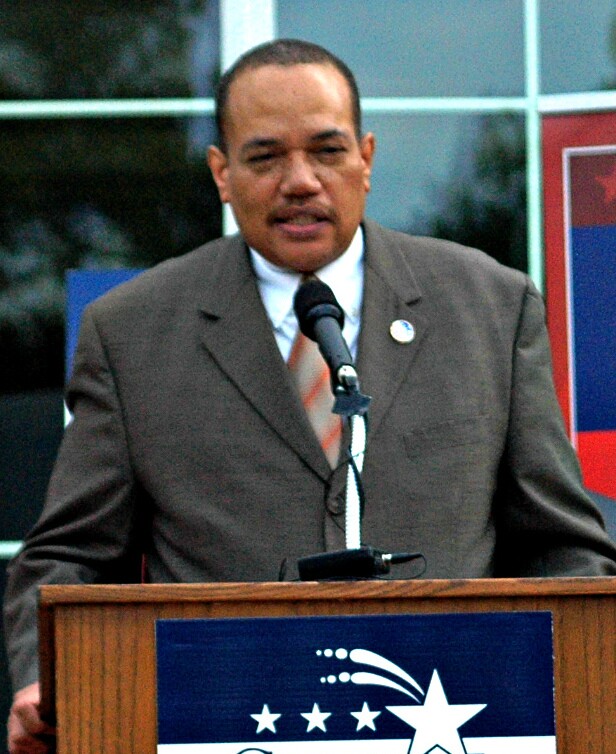 Ron first joined AARP in 1997 and was promoted to AARP Kentucky State Director in September 2012.
He joins the Kentucky Team after fifteen years as Associate State Director for Advocacy in the AARP Ohio State Office. While serving AARP in Ohio, he was widely recognized as a dedicated and highly proficient advocate for Ohioans age 50-plus.
Prior to joining AARP, Ron served as Vice President for Strategic Planning with the Health Coalition of Central Ohio (1993 – 1997), a network of employer health purchasing officials seeking innovative solutions to concerns about health system capacity, access and value. Ron previously served the American Lung Association of Ohio as Manager of Community and Government Relations beginning in 1985, and was then promoted to Executive Director of the Lung Association's Washington, DC Affiliate in 1989.
Ron holds a B.A. with an emphasis in Organizational Psychology from Ohio State University and an M.A in Public Policy from Ohio State University's John Glenn School of Public Policy.
Ron's roots in Louisville extend back to the home of his grandparents in Jefferson County. Contact