9th Annual LCKS—NCNW, Inc. Leadership Summit - Lexington, March 23rd
Crowne Plaza Hotel | 1375 S. Broadway | Lexington
Register today: http://bit.ly/Ww2yFh
Print: 2013 Leadership Summit Registration eFlyer - Share on Email, Facebook, Twitter
"Phenomenal You" a leadership summit for everyone. In 2013, Lexington Central Kentucky Section brings this year's focus to empower leaders holistically. Often leaders spend their time concentrating on the welfare of others, but it is also important for them to take a moment to focus on their own personal growth. Leadership Summit local leaders will have access to some of Lexington's foremost specialists in the areas of spiritual growth, emotional and physical health, financial stability and more.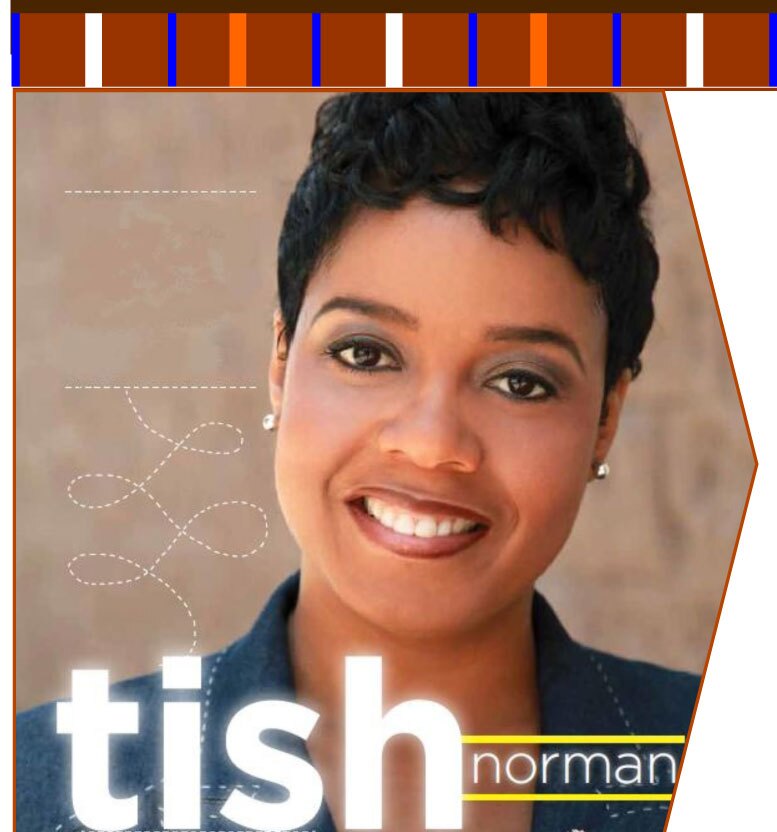 LUNCHEON KEYNOTE SPEAKER - Tish Norman, M.Ed.
Tish Norman, M. Ed uses creative energy & stylish motivation to help individuals release their inner leader. She is known for her humor, her energy and for delivering programs that offer practical information and positive strategies.
Having spoken in 43 states and 8 countries, Tish is an influential voice on leadership, women and the African-American experience. Her keynotes have become favorites among associations and leadership conferences. Not only is she knowledgeable in the fundamentals of effective leadership, Tish has published several articles in university publications & is a contributing author of From Mediocre to Magnificent & newly released, Leading the Way.
Registration Limited:
LCKS—NCNW, Inc. Ninth Annual Leadership Summit
Saturday, March 23, 2013 8:00 a.m.-1:00 p. m.
Crowne Plaza Hotel | 1375 S. Broadway | Lexington
Registration includes: Continental Breakfast, Panel Session, Lunch & Conference Materials
Leadership Summit Pre-Registration $45 in advance & $50 at the door.
Luncheon Pre-Registration $35 in advance & $40 at the door.
Registration with Continental starts at 7:30 a.m. The Luncheon begins at 11:00 a.m.
Click here to download registration and information. 2013 Leadership Summit Registration eFlyer - Share on Email, Facebook, Twitter