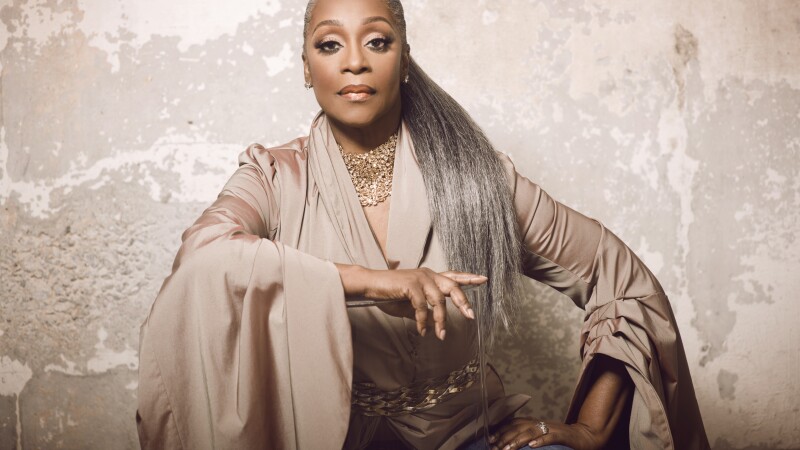 Academy Award-winning and Multi Grammy-winning singer, songwriter and actress, Regina Belle to present Faith Awards at Kentucky Center for African American Heritage in Louisville.
AARP proudly welcomes renowned performer and legendary music royalty, Regina Belle, to Louisville for the Third Annual Real Possibilities Faith Awards Ceremony at Kentucky Center for African American Heritage.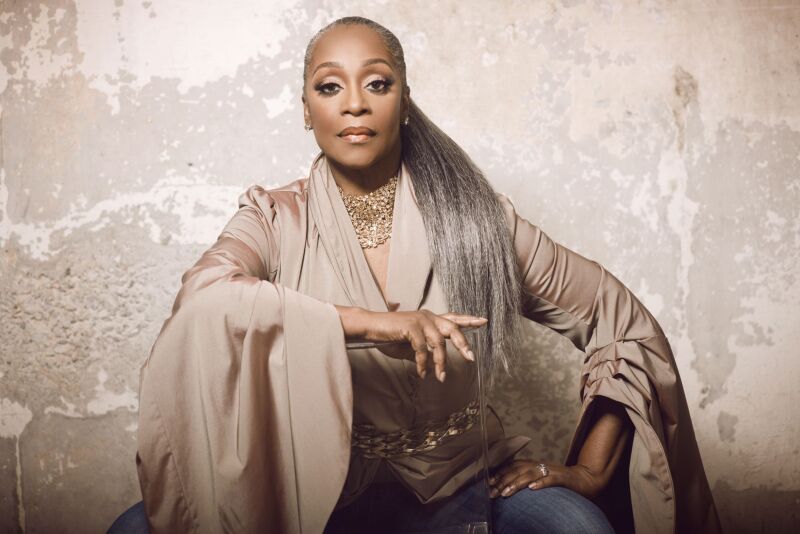 Who: Regina Bell, Louisville Faith Award recipients, and Volunteers

What: AARP 3rd Annual Real Possibilities Faith Award Ceremony

Local faith community volunteers will be honored and presented their awards by Grammy Award winning recording artist, Regina Belle.
Open to the Public with Advanced Registration.
Where: Kentucky Center for African American Heritage 1701 W. Muhammad Ali Boulevard, Louisville 40203

When: Thursday, June 27, 2019 Doors Open 6:30 p.m. Program 7:00 p.m. to 8:00 p.m.

Why: Belle's life experiences and health challenges have made her a champion in the area of care-giving. She is honored to represent AARP as a spokesperson for caregivers.

A free ticketless event open to the public. Light refreshments will be provided. Registration is required: https://aarp.cvent.com/KYFaithAwardCeremony19 or call 1-877-926-8300.