AARP joins Centre College and WAVE3 News in proposing Kentucky Senate Debate, offers historic opportunity to discuss financial security issues for Kentuckians.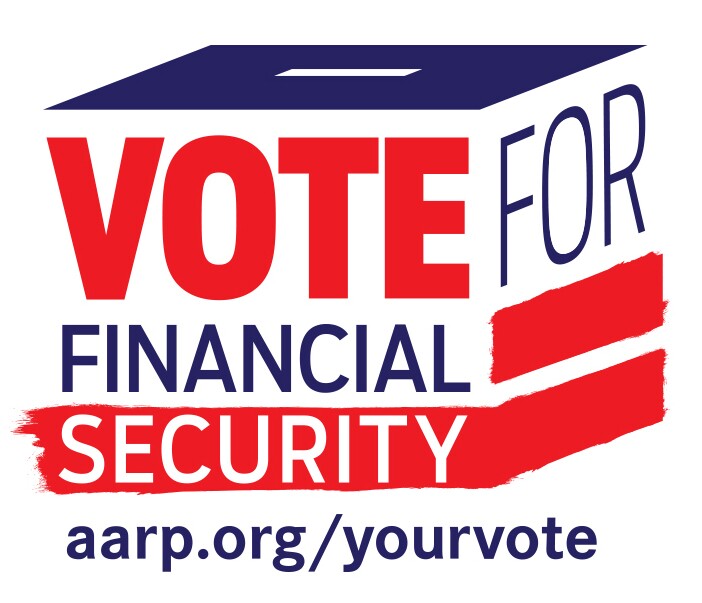 In Danville, AARP Kentucky, Centre College and WAVE3 News unveiled Kentucky's first Senatorial Debate proposal offering statewide media coverage.

Senator Mitch McConnell and Secretary of State Alison Lundergran Grimes have received countless offers to debate, but none offering Kentuckians the same opportunity to hear the candidates in their own words. Centre College has hosted two Vice Presidential debates and no other institution can offer the same experience at delivering one of this caliber.

As the largest membership organization serving 50-plus Americans, it only makes sense for AARP to co-sponsor this Senatorial Debate. AARP knows whomever is elected Kentucky's next Senator, the future of Social Security, Medicare and Financial Security will continue to be part of the national discussion.

"We are hopeful that our previous experiences at the 'center of the political universe' will inspire confidence in the candidates to consider Centre College as a logical setting in which to discuss their positions on the many pressing issues important to Kentucky and our nation," stated Centre President Roush in a press release. "Our partners only strengthen the proposal."

AARP is proud to join Centre College and WAVE 3 News to make Kentucky history.

"While the national focus will be intense, we are committed to making this Senatorial Debate about Kentuckians and for Kentuckians," said AARP Kentucky State Director Ron Bridges

AARP has a 28-year commitment to non-partisan Voter Engagement as a public service for all Americans by helping provide unfiltered information about where the candidates stand on the issues, particularly those focused on financial security. AARP's focus is providing voters with balanced information on where the candidates stand on key issues so they can make their own decisions on Election Day.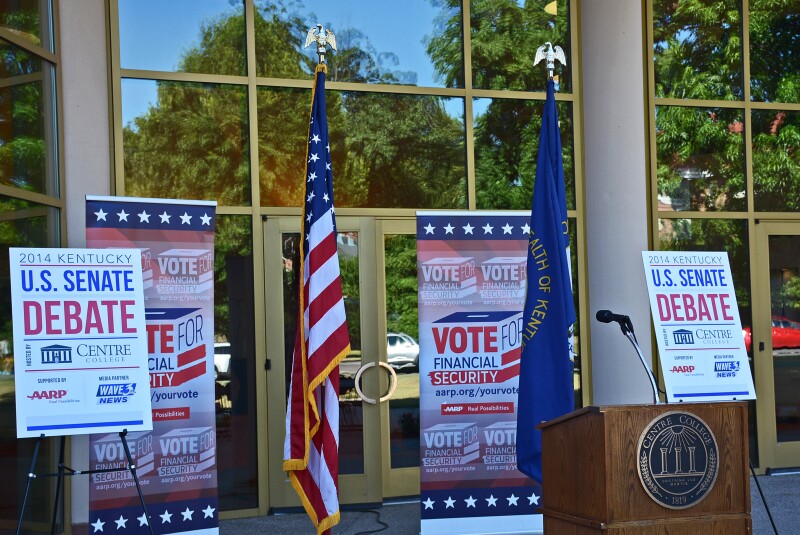 AARP believes there is no better way to inform the public than have the candidates themselves participate in the Centre College debate on September 3rd. This debate is a historic opportunity to directly tell Kentucky voters where they stand on these important pocketbook concerns - in their own words- and in front of a statewide radio and television audience.

AARP Kentucky, Centre College and WAVE3 News have requested a response from the candidates by Friday, August 1, 2014.