Your Experience Needed: Serving in Kentucky

Sharing your lifetime of experience with AARP can be the experience of a lifetime. If you or someone you know is a passionate, strategic thinker with the ability to motivate and inspire others - AARP Kentucky needs you. And we're accepting applications or referrals for talented volunteers, now!

The deadline to submit your application is 5:00 pm EST on Friday, February 14th - apply online today!

Click here for the AARP Kentucky online volunteer application.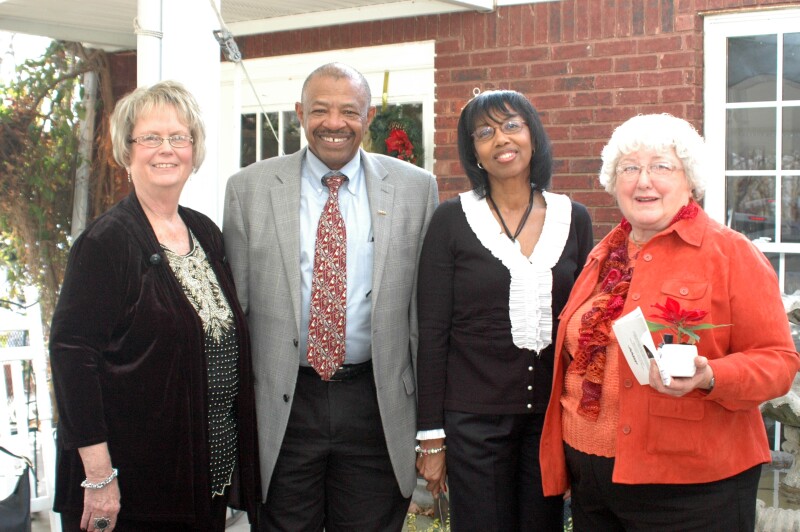 AARP Kentucky is seeking applications for our Executive Council, AARP's top state level volunteer positions. We need visionary leaders to help serve our 470,000 members and shape our education and advocacy efforts in Kentucky.

Be a Leader:
• Lead a group of talented AARP volunteers in Kentucky
• Represent the concerns of the 50+, including more than 450,000 AARP members
• Play a key role in achieving AARP's vision, mission and strategic priorities in our state



Build Relationships:

AARP Kentucky Executive Council members have a unique opportunity to build relationships with our members, other organizations and key decision makers that will impact the lives of Kentuckians of all ages.

Ideal Candidates:

• Has a record of achievement in either community service or a professional career
• Has knowledge of and a passion for at least one of AARP's priority issues
• Has extensive personal and professional networks
• Is a strong public speaker with the ability to become an organizational spokesperson
• Has Internet access and is proficient in Microsoft Office as well as email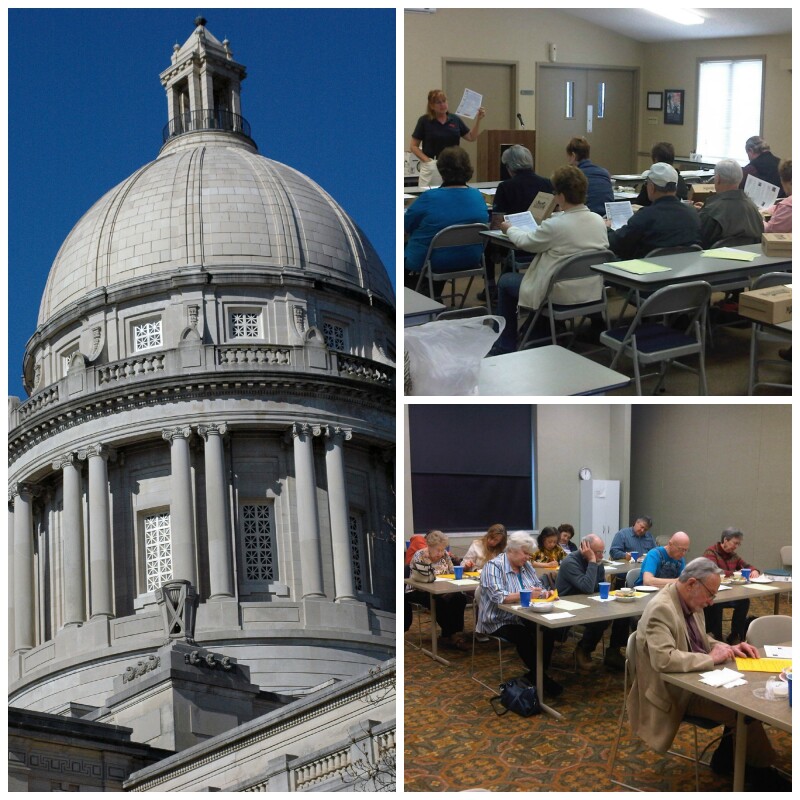 Time commitments are flexible and will vary over time. Some travel is required, both in Kentucky, regionally or nationally. All volunteer approved travel and related expenses are reimbursed by AARP.

Connect with us today and send your online application before 5:00 pm EST on Friday, February 14, 2014.

Click here for the AARP Kentucky volunteer online application.