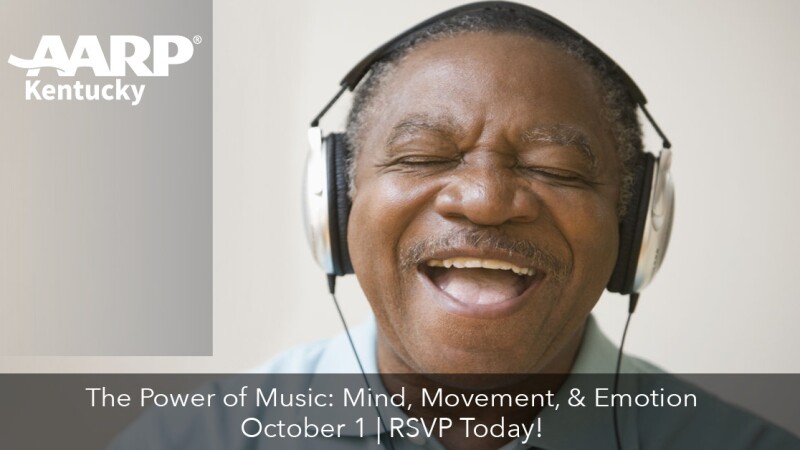 The Power of Music: Mind, Movement, & Emotion

A 2020 AARP survey of more than 3,100 adults found that a higher percentage of people who engage in music self-rate aspects of their quality of life and happiness as excellent or very good. They also report lower average levels of anxiety and depression. What's more, music facilitates social interactions — another boon for the brain.

Bring a friend and us for this free Community Virtual Event: Thursday, October 1, 2020 | 11:00 am – 12:00 p.m. ET (Virtual Session via Zoom)
Registration Required: http://spr.ly/6187Gvy5V

Special Guest Speakers:

Live Audience Q&A with fun questions between topics (e.g. what's your favorite TV show theme song?).