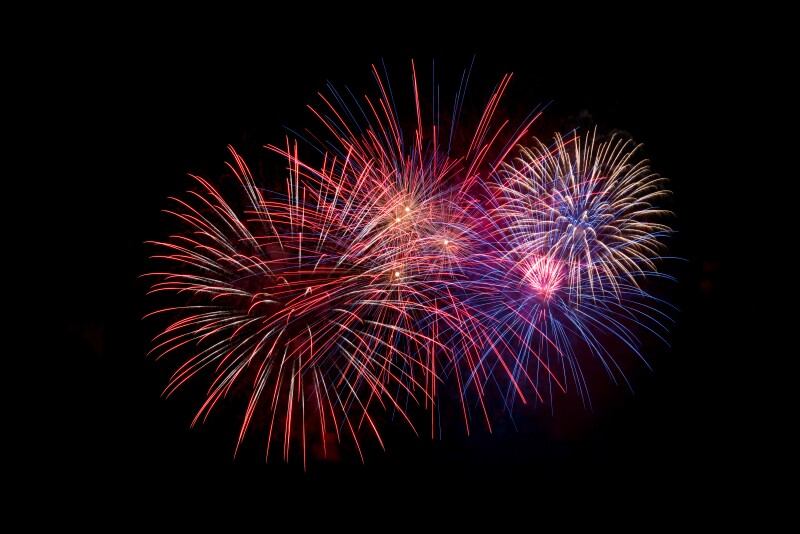 AARP will be at the center of the action at one of the the nation's top air shows and fireworks displays in Louisville this April.

The official Kentucky Derby Festival kickoff event on Saturday, April 13, is expected to draw an estimated 650,000 spectators.

AARP will have a display area located inside the South Great Lawn in Waterfront Park, where volunteers will greet members and their families with a special gift. Other prime viewing areas include River Road and the southern Indiana shoreline.

In the evening, the 30th annual pyrotechnic spectacular will erupt in front of hundreds of thousands of fans from across the country.

The air show begins at 3 p.m., followed by the fireworks show at 9:30 p.m., which will launch from barges in the Ohio River.

The festivities will also be broadcast on WLKY, the local CBS affiliate, which more than 500,000 viewers used to watch the fireworks display in 2016. For more updates, visit aarp.org/ky.