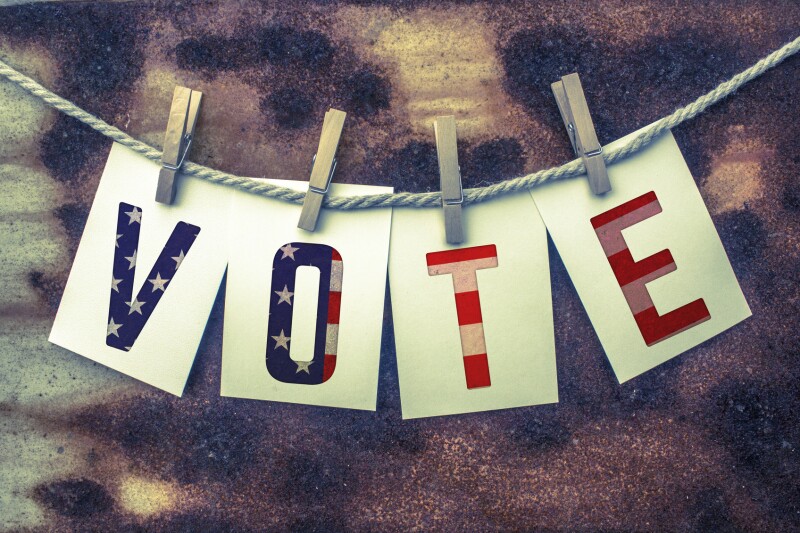 AARP Kentucky is cosponsoring a free forum featuring Lexington's mayoral candidates on Tuesday, Oct. 2.

Lexington is one of four age-friendly communities in the state. This event is to inform voters about what makes a community age-friendly and where candidates stand on livability issues. WKYT-27 news anchor Bill Bryant will serve as the host. The forum will be livestreamed on Facebook at facebook.com/aarpkentucky.

AARP Kentucky is one of three lead sponsors of the candidate forum, continuing the association's more than 30 years of nonpartisan voter outreach. Volunteers are also reaching out to citizens 50 and older to make sure they are registered to vote and are informed.

For more details on the issues at stake in the midterm elections, visit aarp.org/ky and take the 2018 voter pledge at aarp.org/vote.