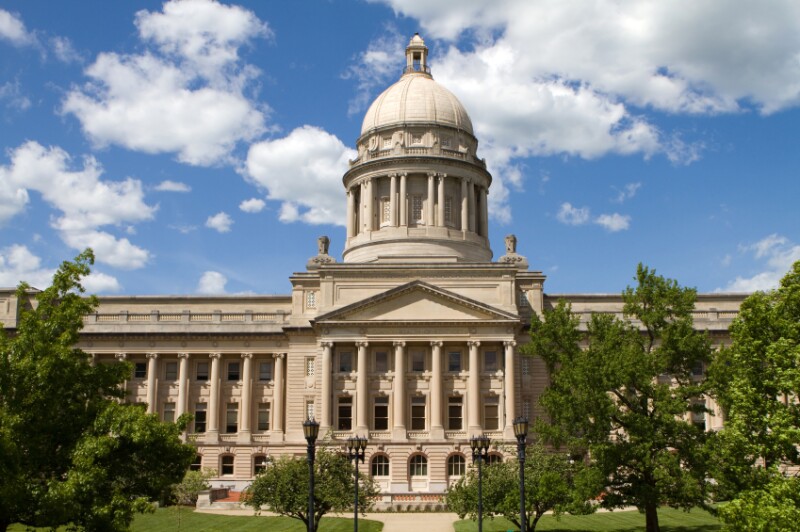 The state is facing budget cuts, and AARP is fighting to keep the burden from falling on Kentucky's most vulnerable citizens.

In September, Gov. Matt Blevin (R) asked most state agencies to cut their budgets by 17.4 percent to avert a $200 million shortfall. Although Medicaid payments would be exempt, most services administered by the Kentucky Department for Aging and Independent Living would not.

Kentucky ranks 50th among the states in the percentage of Medicaid long-term care dollars allocated to home- and community-based services—which most people prefer to nursing home care. The General Assembly convenes Jan. 2, and AARP is urging lawmakers not to cut other funding for services that help people continue to live at home as they age.

"The vast majority of older Kentuckians want to live independently as they age," said Charlotte Whittaker, AARP state president. "It's time for Kentucky to step up to the plate."

For more information or to get involved in this issue, go to aarp.org/ky.