The Kentucky Public Service Commission (PSC) is holding public hearings in Lexington and Louisville to present information and receive public comments on the requests for rate increases by the Kentucky Utilities Co. (KU) and the Louisville Gas & Electric Co. (LG&E).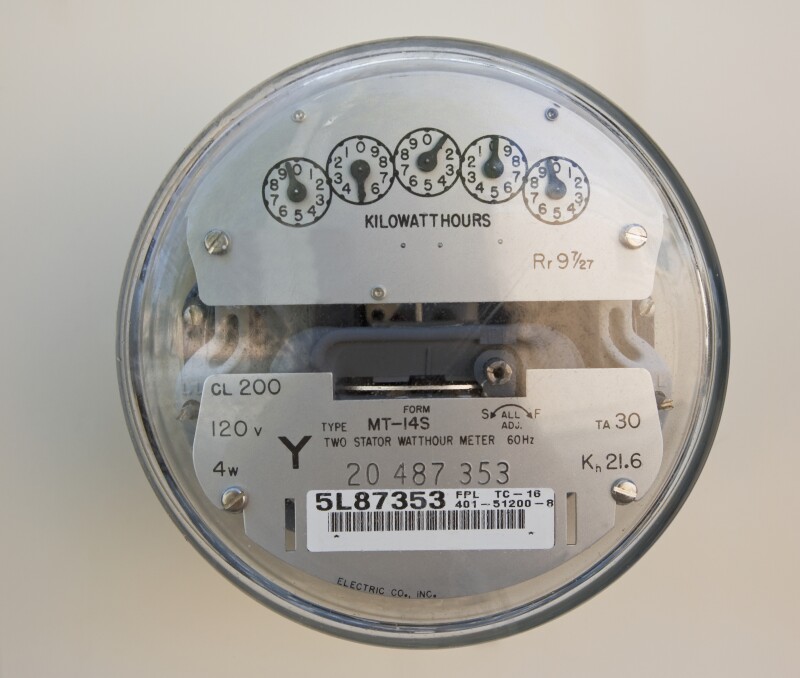 "These meetings will allow the public to learn about the PSC's ratemaking process and to present their views directly to members of the Commission as we prepare to consider whether the proposed rates are fair, just and reasonable," according to PSC Chairman Michael Schmitt.

Louisville
Thursday, February 21, 5:30 p.m. EST
Health Sciences Auditorium in Health Sciences Hall
Jefferson Community and Technical College
110 W. Chestnut Street in Louisville 40203

Lexington
Tuesday, February 26, 5:30 p.m. EST
Classroom Building, Rooms 105-106-107
Bluegrass Community & Technical College
Newtown Campus 500 Newtown Pike, Lexington 40508

The meetings begin with an information session during which PSC staff explains how rates are set and the PSC's review process. The presentation includes an overview of the utility applications. Public comments will follow the information session.

Written comments will be accepted at the meeting. Written comments also may be mailed to the PSC at P.O. Box 615, Frankfort, KY 40602, faxed to 502-564-3460 or e-mailed from the KY PSC website - https://psc.ky.gov/

Include the case numbers in your comments: 2018-00294 (KU) and 2018-00295 (LG&E).