29th Lexington-Fayette Urban County Government - Senior Intern Program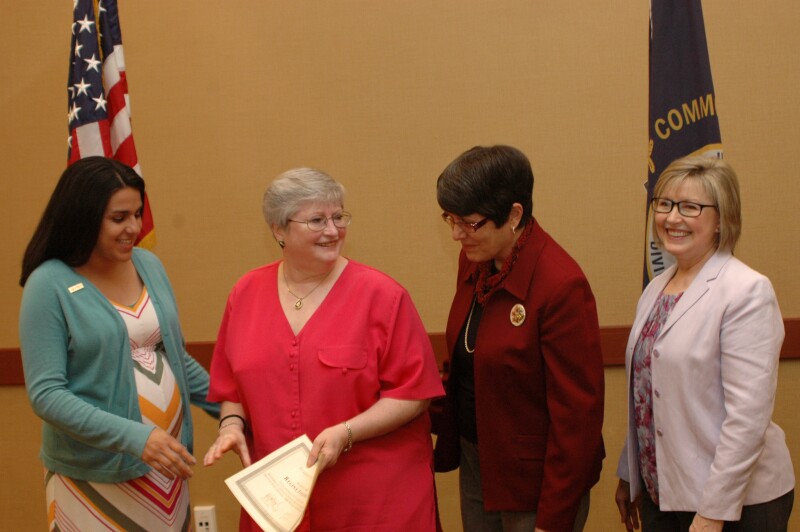 By 2030, one in three Americans will be over age 50 and programs that encourage civic and community engagement are one way to help meet the needs of successful aging in Kentucky.

In response to this trend, AARP Kentucky is again one of many proud sponsors of Annual Lexington-Fayette Urban County Government Senior Intern Program. Now in its 29th year, this week long program takes the interns behind the scenes of the city's daily operations to see first-hand what it takes to meet the needs (i.e., housing, transportation, health, emergency services) of its citizens - of all ages.

The free program is open to anyone 50 or older living in Fayette County interested in learning more about local government by talking with decision-makers, participating in class activities, and visiting government buildings including The Division of Community Corrections, Emergency Operations Center, the Division of Police.

40 Senior Interns learned more about their local government with opportunities to talk with key decision makers in city government, participate in class activities and visit government facilities. Field trips included visits to the Family Care Center, Fire and Emergency Services and the Division of Police.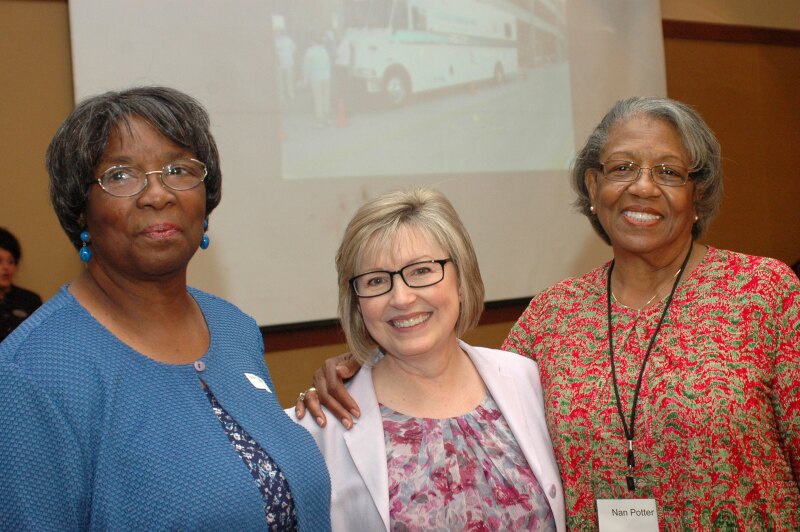 AARP Kentucky staff and volunteers joined Lexington Vice-Mayor Linda Gorton and Council Member Chuck Ellinger II for the annual alumni and graduation celebration.

Find more AARP resources to help you make your community a great place for all ages. Do.