Look for Us in Bowling Green, Paducah and Somerset.
AARP Kentucky invites you to bring a friend and join other local AARP members for our next Legislative Patrol meeting near you.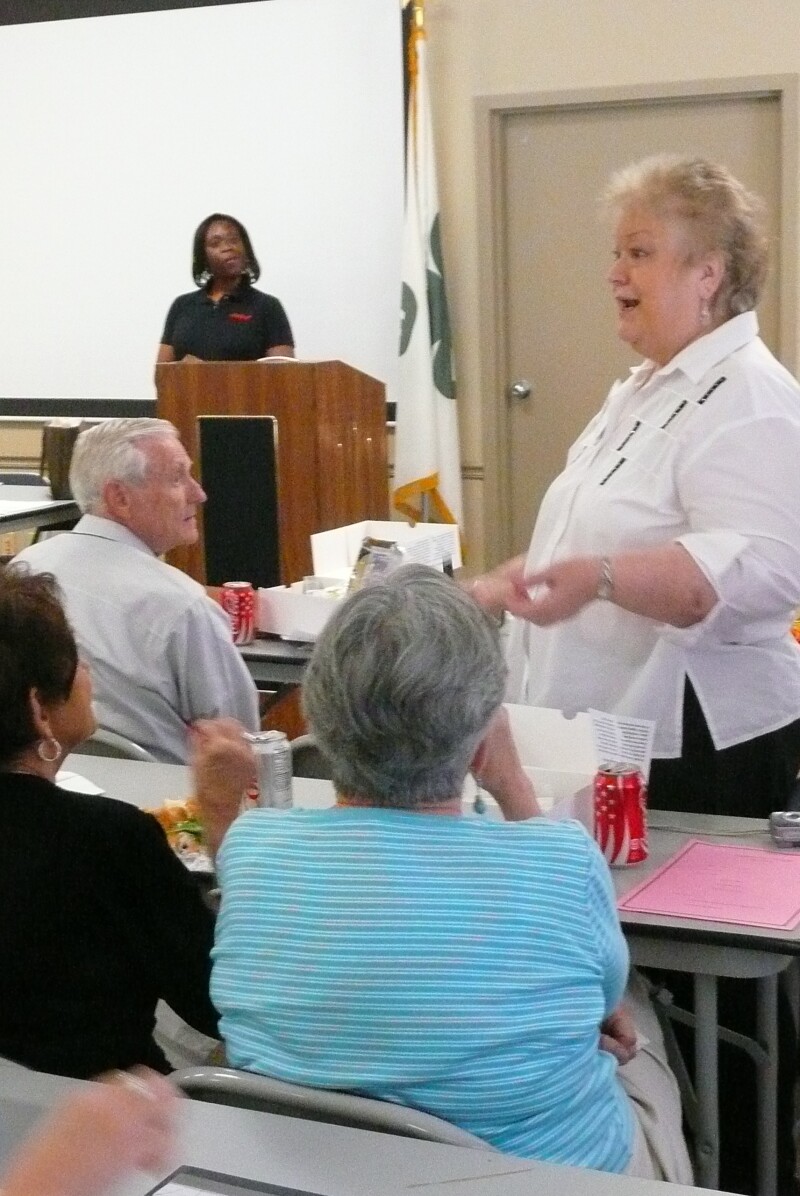 From Frankfort to Washington politicians are making decisions that impact you. That's why AARP Kentucky invites you to connect with us at one of these upcoming community meetings.

These are free events open to everyone. Bring a friend and join us for a conversation about what's most important to you.

Get the facts, learn more on how AARP fights for you and make your voice heard on your retirement security, the health care law and more.

Refreshments will be served, please call 1-877-926-8300 to RSVP.
AARP believes decisions about you should include you. Mark your calendar and join others from your community for a conversation on what's important to you.



http://youtu.be/IwoZ9jNwtko[/youtube]