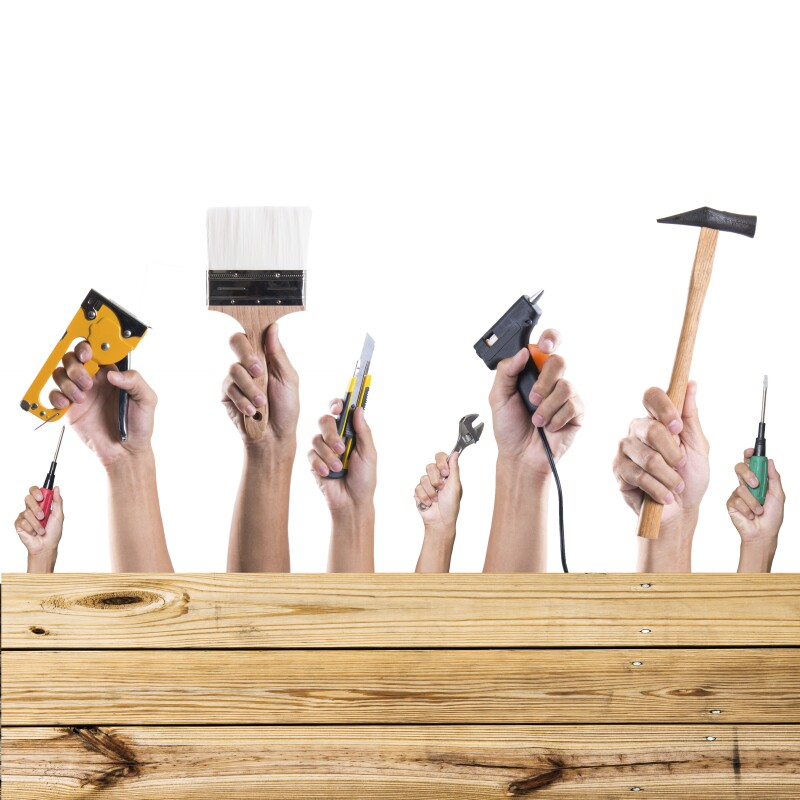 The city of Lexington is considering changing its zoning rules to allow homeowners to build more accessory dwelling units (ADUs)—also commonly known as granny flats or mother-in-law suites—on their properties.

The residences are typically attached to an existing home or situated elsewhere on a property. They offer an affordable option for older adults who want to remain in their homes as they age, rather than move to a retirement village or other setting.

With the help of a grant from the 2018 AARP Community Challenge, Lexington held a design competition for ADUs to encourage new ideas and introduce the housing concept to the public.

The competition was a collaboration with the University of Kentucky College of Design, Lexington-Fayette Division of Aging and Disabilities, Age-Friendly Lexington, Senior Services Commission and local AARP volunteers.

Age-Friendly Lexington is working to amend local zoning ordinances to allow for more construction of this type of housing.

Community Challenge grant funds are also supporting the publication of an online manual on ADU requirements for residents and builders, which is available at states.aarp.org/adu.