AARP Massachusetts
News and information important to Bay State residents age 50+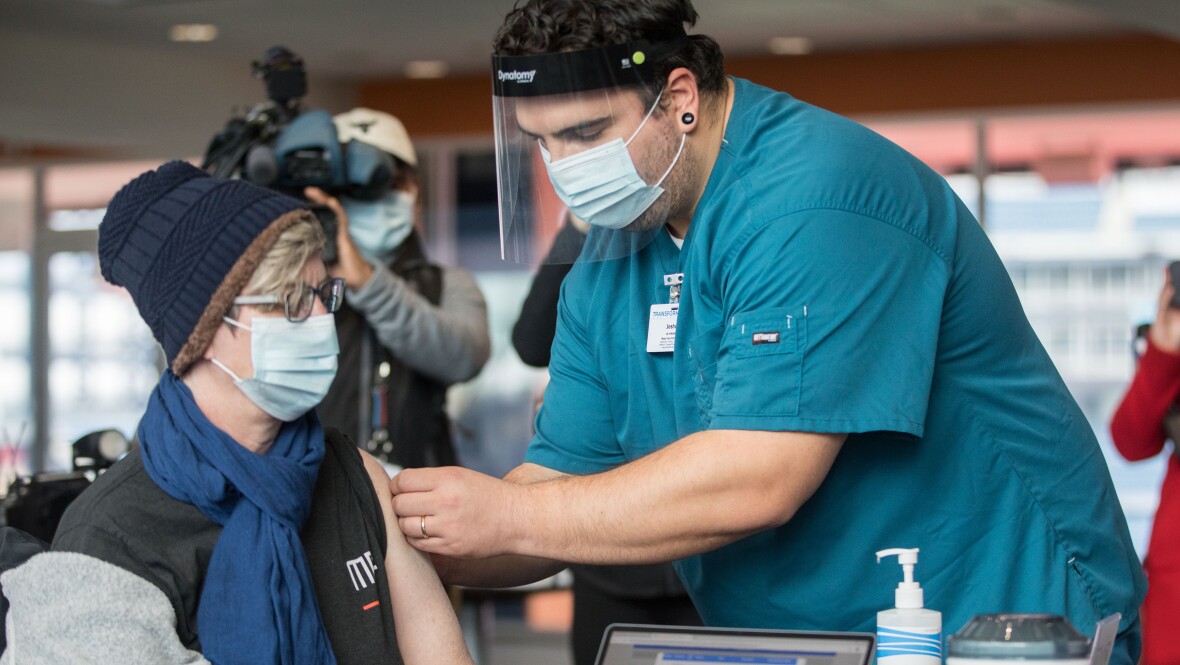 JUN 24, 2022
A guide to when, where and how to get a COVID-19 vaccine or booster
JUN 22, 2022
Registered voters may vote by mail without an excuse in the upcoming primary and general election.
JUN 8, 2022
Here is a list of Scams that have been gaining a lot of traction and claiming a lot of victims as of late.
AARP MA is fighting to lower prescription drug costs, support family caregivers, and make it easier for workers to save for retirement. Get involved now!
Search AARP Massachusetts