AARP Massachusetts
News and information important to Bay State residents age 50+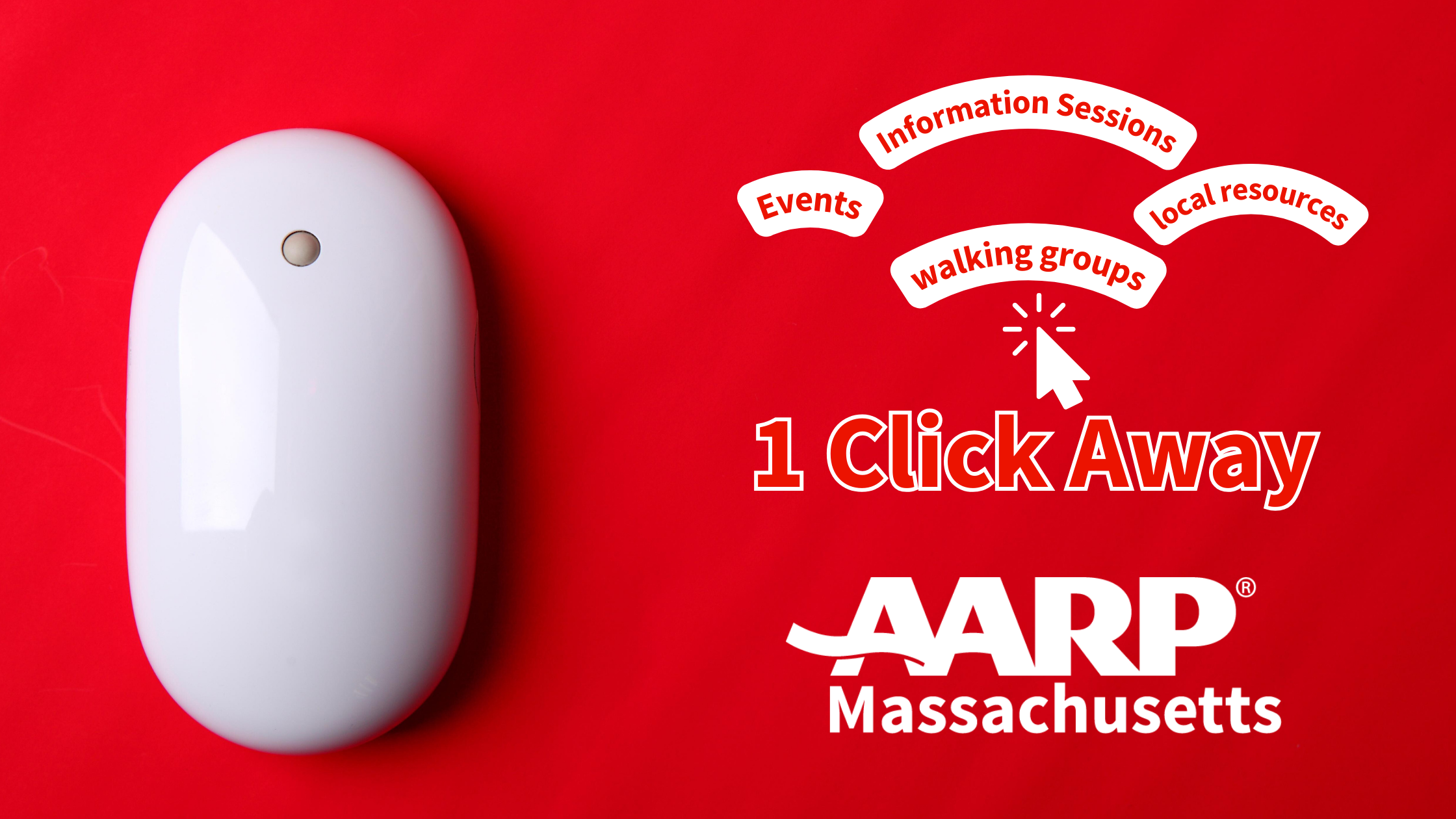 AARP Massachusetts is only one search or click away on many major platforms. Namely: Instagram, YouTube, Facebook, and X (formerly known as Twitter). Follow, like, and freely subscribe to our channels to stay updated on the latest events, webinars, and information sessions.
With AARP Massachusetts, there is always plenty to do and learn. This page does the work of keeping track of all of our free events, information sessions and more for you. Find the events or series of events that are just to your liking or try something outside of your comfort zone.
Use your life experience to enrich the lives of those in your community and help however you can. Volunteer with AARP Massachusetts virtually or in-person. There's plenty of different opportunities to volunteer and roles to fill.
In anticipation of this winter's heating costs, AARP Massachusetts has been encouraging people to apply for LIHEAP, a federal heating assistance program. Households may also be able to get related help with weatherization and appliance repairs.
Search AARP Massachusetts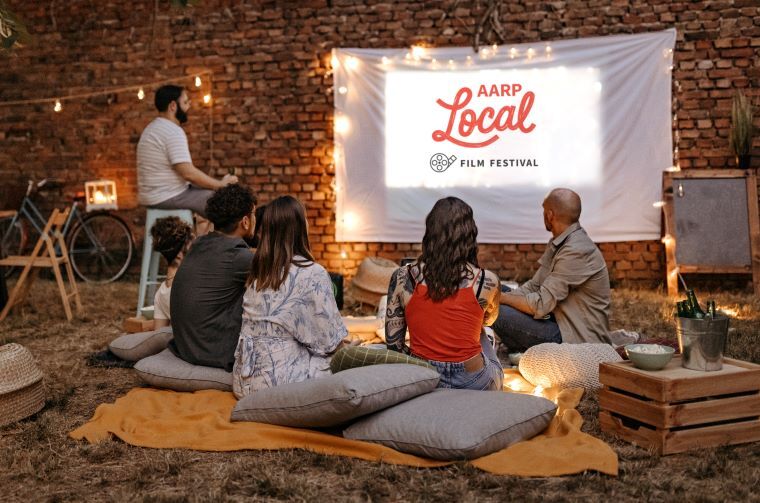 Connecting you to what matters most,
like neighbors do
. Find events, volunteer opportunities and more
near you
.