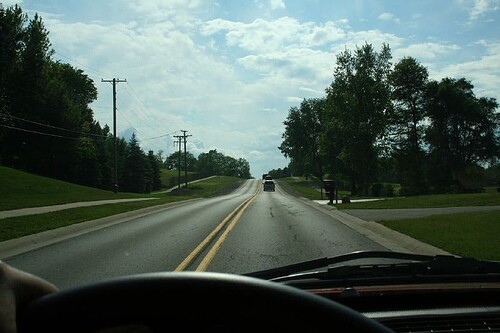 Take thousands of 60-and-older Metro Detroiters who are no longer able to drive a car. Add the fact that mass transit in the area is spotty, at best, and you have a dire need for senior transportation services.
That's where ITNMetroDetroit comes in.
Introduced in November in parts of Detroit and Oakland County, ITNMetroDetroit is a nonprofit senior transportation group that uses private vehicles to provide door-to-door transportation to people at least 60 at a reasonable price.
The annual membership fee is $50 and a prepaid transportation account is based on estimated usage. The senior may plan a trip or ride on demand, ride alone or share a ride. Payment is based on a pick­up charge plus mileage.
"Since a rider does not pay cash and travels in private automobiles, the experience of riding with ITNMetro­Detroit is very much like riding with a friend," said Executive Director Lori Fidler.
Seniors who are still driving, but contemplating giving up their vehicles, are encouraged to try the service while they are still planning their auto-free futures, Fidler said.
While the service is currently available only in parts of Metro Detroit, there are plans to expand in the future.
There are additional benefits to ITNMetroDetroit membership, includ­ing the Gift Certificate, Reach Out and Car Trade™ programs. For more information on these and other programs, visit the ITNMetroDetroit website at www.itnmetrodetroit.org
AARP Michigan is a sponsor of ITNMetroDetroit.
Photo by ak8003