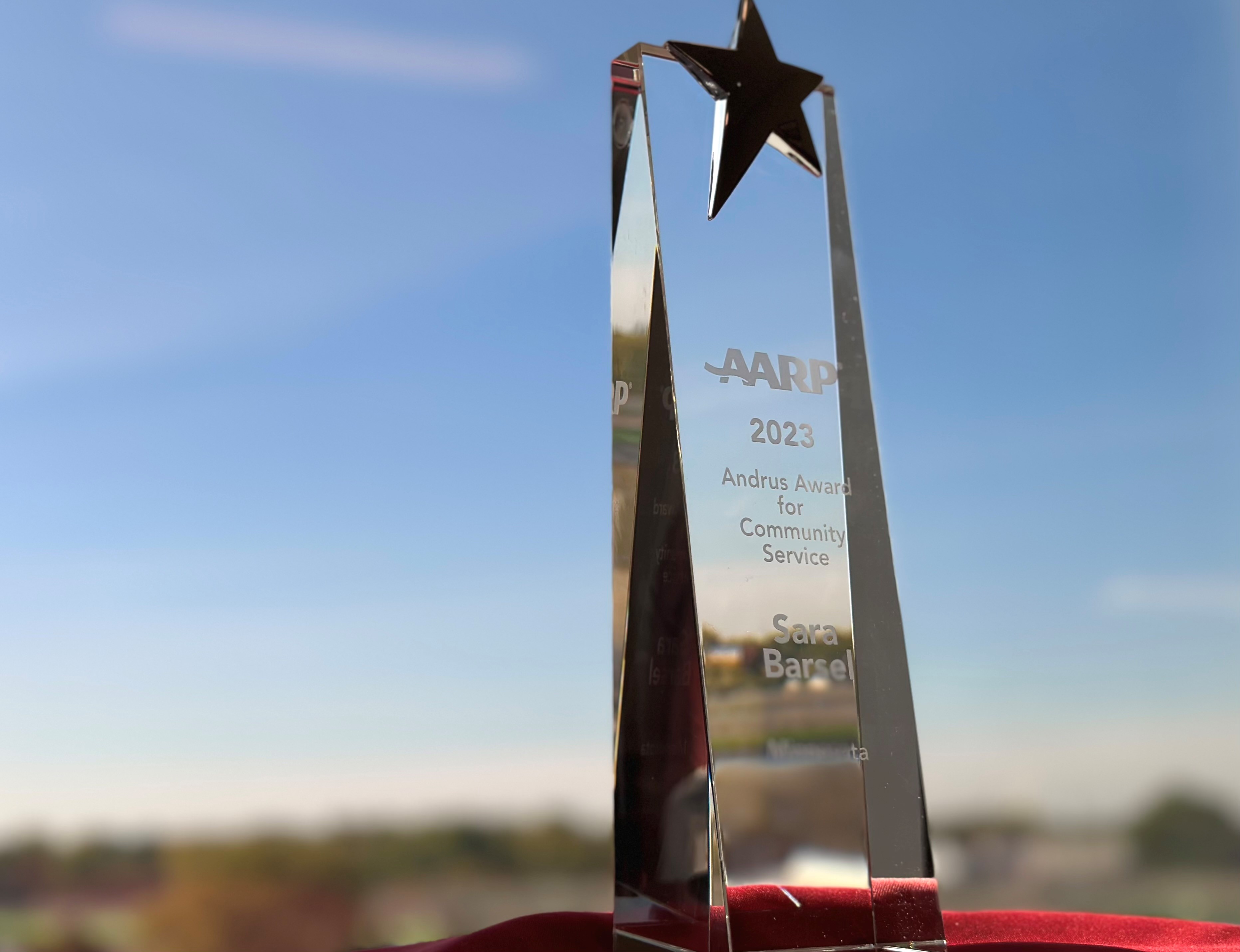 Sara Barsel has been awarded the 2023 AARP Andrus Award for Community Service for Minnesota. The annual award is AARP's most prestigious and visible volunteer award. It recognizes individuals who are sharing their experience, talent and skills to enrich their communities in ways that are consistent with AARP's purpose and vision. Their commitment to volunteer service embodies AARP's founder, Dr. Ethel Percy Andrus, belief in the power of ordinary people to do extraordinary things.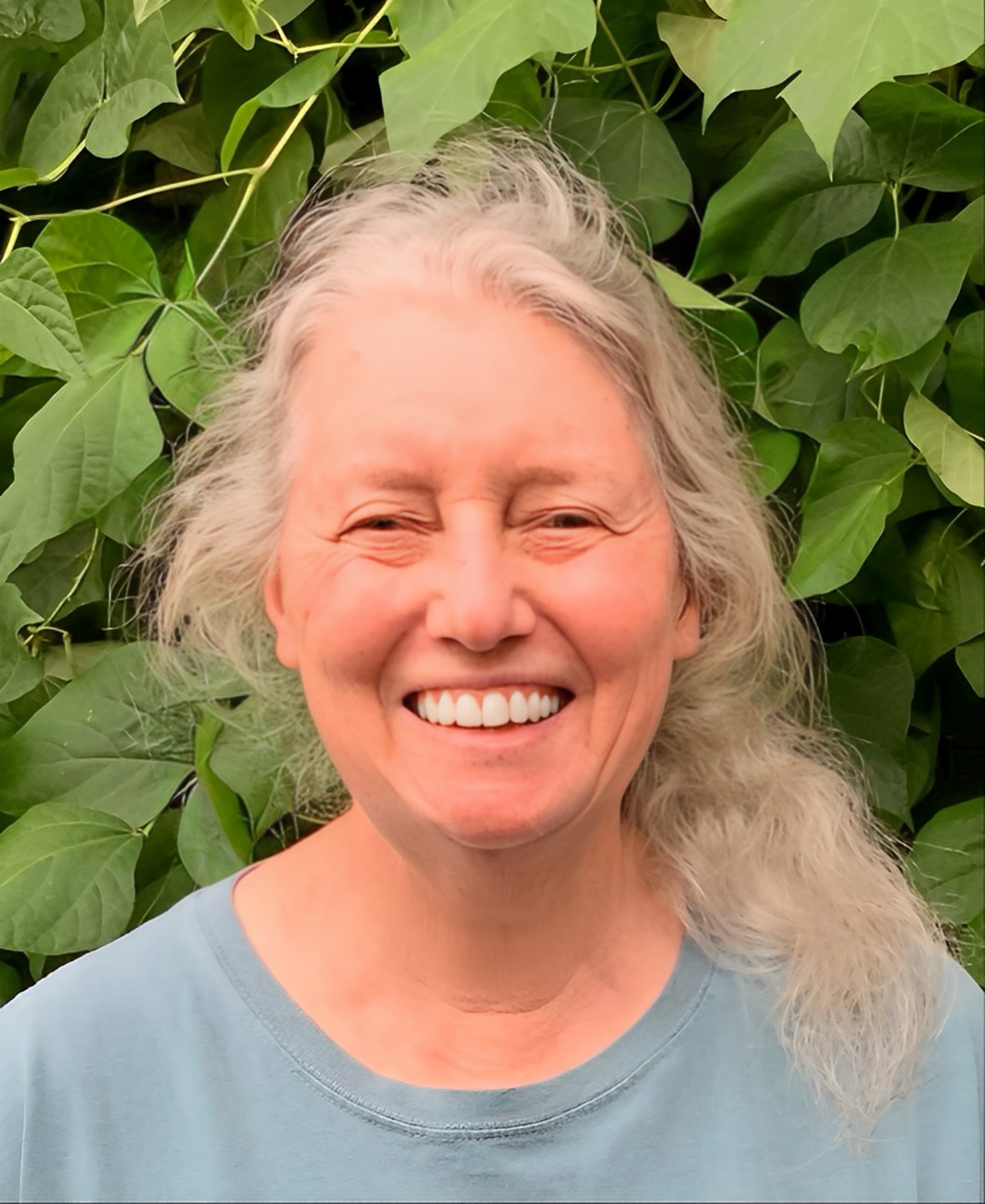 Sara Barsel is a long-time advocate, researcher, educator, and leader, working to improve the quality of life, care, and inclusion for those living with dementia and their care partners. From Roseville, Minnesota, Sara knew working locally, being data-driven and creating a responsive team of community members could make a difference in her own community. In 2013, she co-founded the Roseville Alzheimer's & Dementia Community Action Team, whose mission is to improve the lives of people with dementia and their care partners by providing access to meaningful programs, services, and education.

Sara and the Roseville Alzheimer's & Dementia Community Action Team extended their work even further in 2018 by founding the Dementia-Friendly Airports Working Group (DFAWG). Understanding the importance of supporting people living with dementia during air travel, the initiative collaborates with airports, airlines, and the TSA to develop and share resources for travelers with dementia. In addition to working with the Minneapolis-Saint Paul Airport, she expanded DFAWG to work with federal agencies, additional U.S. airports, and international dementia advocates. Sara's leadership has not only improved the travel experience for people living with dementia, but has also inspired advocacy efforts for the expansion of the Hidden Disabilities Sunflower Program beyond U.S. airports.
If we didn't have volunteers, none of this would happen. Our volunteers are professionals in senior services, retirees from senior services, journalists, former teachers, medical professionals, faith community members. None of this would happen if we didn't have people who thought this was important. Volunteers are the heart of this work.
Sara Barsel, on volunteers' contributions to her own work
Sara's recognition of how citizens can come together to create a positive impact in their own hometown and beyond is a reflection of her own motivations to do the work she does, and she is eager to have conversations about how this work can be shared and built upon in other communities. To read more about Sara's work or access resources, visit the Roseville Alzheimer's and Dementia Community Action Team and Dementia-Friendly Airports Working Group.

Stay tuned for the 2024 Andrus Award nomination period. Share your experience, skills, and passion by exploring how you can make a difference in your community.