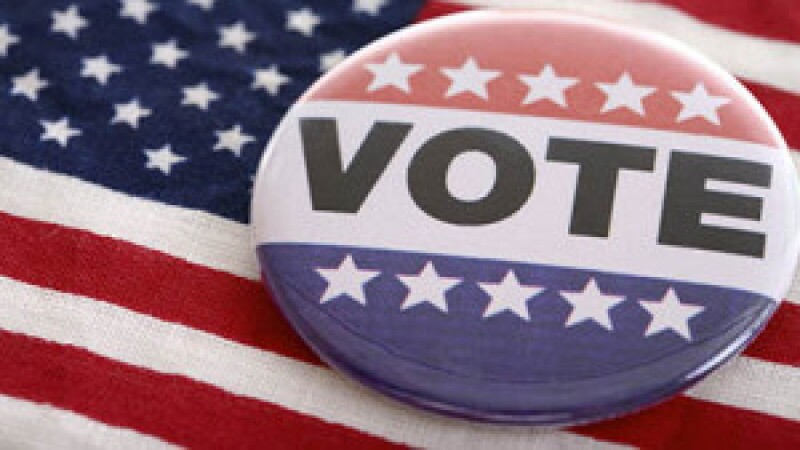 Be sure to make your voice heard by voting in the Tuesday, Aug. 9, primaries.

They will determine which candidates will run in November's general election, including for governor. Also up for grabs are all eight U.S. House seats, all 67 state Senate seats and all 134 state House seats, as well as the office of attorney general and other statewide offices.

A special election will determine who will fill southern Minnesota's 1st Congressional District seat following the death of U.S. Rep. Jim Hagedorn (R) in February.

Any registered voter can request a no-excuse absentee ballot, but a witness signature from a notary or from another registered Minnesota voter is required. Polling places are typically open from 7 a.m. to 8 p.m. on primary day, but times may vary. Check with your local election office.

Find more details at sos.state.mn.us/elections-voting and at aarp.org/mnvotes.