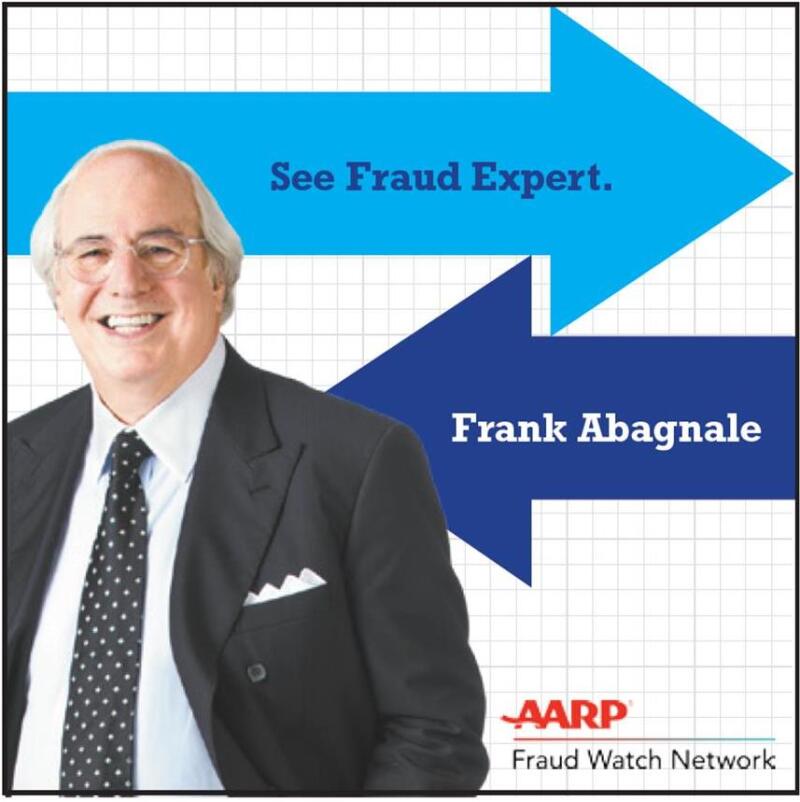 Want to learn fraud prevention tips from one of the most famous scammers? Former con artist and FBI forgery expert Frank Abagnale will be in Rochester November 7 at the Mayo Civic Center to share his fraud prevention presentation "Stealing Your Life." The event is free. His advice is invaluable. Learn more and register.

Abagnale spent most of his teen years committing check fraud and identity theft. After he was caught and served jail time for his crimes, Abagnale was hired by the FBI as an advisor in identifying and preventing fraud offenses. Having spent over four decades working with the FBI, Abagnale is now considered one of the foremost experts on forgery, embezzlement, and scams in the country. In 2015, Abagnale partnered with AARP and the Fraud Watch Network to continue to educate consumers about how to protect themselves from identity theft and how to spot fraudulent situations. His life and exploits were depicted in the movie Catch Me If You Can starring Leonardo DiCaprio.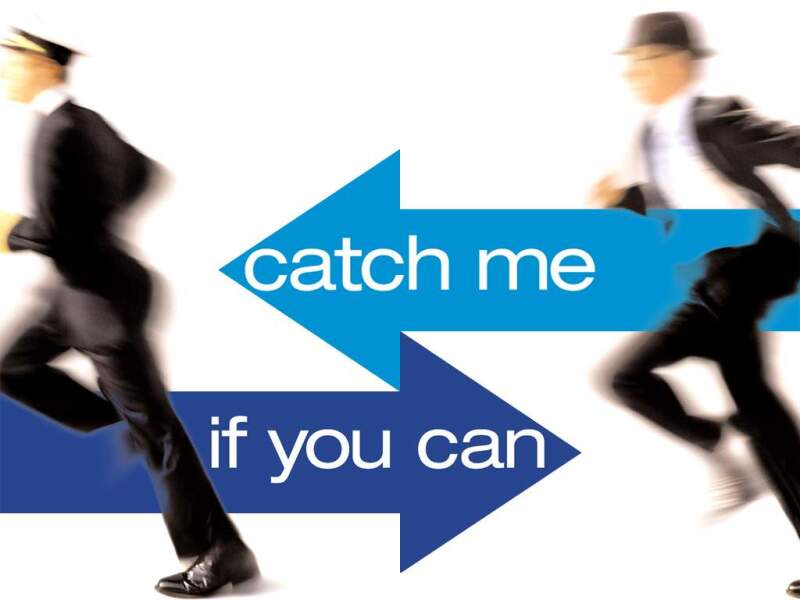 MOVIE SCREENING
Learn about Abagnale's story before his presentation by joining AARP for a free screening of Catch Me If You Can, the Oscar-nominated blockbuster on the life of famous con artist Frank Abagnale. Starring Leonardo Dicaprio and Tom Hanks, this Steven Spielberg film follows Abagnale through his teenage years as a con artist before his arrest and eventual partnership with the FBI.

Catch this free screening on October 30 from 12:00pm-2:00pm at 125 Live in Rochester, MN. Popcorn and soft drinks will be provided courtesy of AARP Minnesota and 125 Live. This event is free, but registration is required. Learn more and register.