Anytime is a great time to catch a show in the Twin Cities. But with the snow and the cold,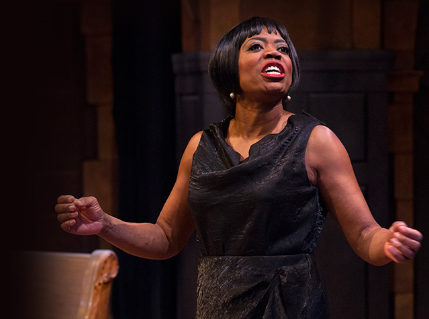 winter is an especially good option. This winter, AARP in the Twin Cities is offering discounted admission to members and their guests at Park Square Theatre in St. Paul will honor discounts on selected performances. Stay warm, connect with your friends and neighbors and enjoy local discounts on plays this January and February courtesy of AARP in the Twin Cities.





Park Square Theatre, St. Paul:

Flower Drum Song January 20 – February 19

Set in San Francisco's Chinatown in the late 1950s, Rodgers and Hammerstein's musical Flower Drum Song is a funny and moving story which explores what it means to be an American

Nina Simone: Four Women Feb 7 – 26, 2017

The life and music of an amazing woman – musician, songwriter, civil rights and feminist activist – explored with honesty and heart.
AARP members and their guests receive a 25% discount on all evening performances when using the discount code AMD when ordering at parksquaretheatre.org or by phone at 651-291-7005.

Other 2017 Park Square Discounts Include:

Amy's View May 12 – June 4, 2017
Might As Well Be Dead: A Nero Wolfe Mystery Jun 16 – Jul 30, 2017