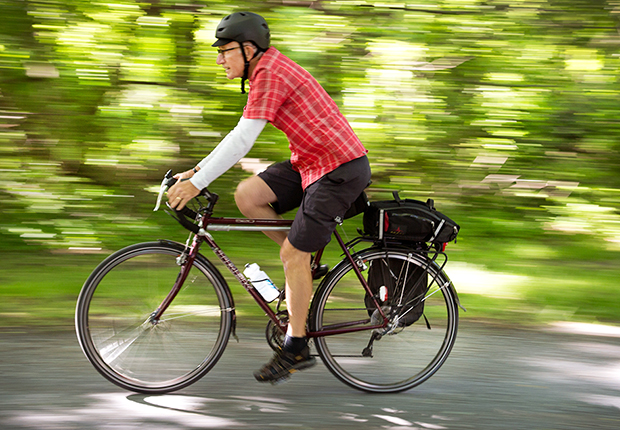 Explore new places and enjoy the outdoors with guided bike rides this fall.

AARP Minnesota will host a free ride starting in Stillwater, in the Twin Cities region, on Tuesday, Oct. 3, from 3 to 6 p.m. The nonprofit Bicycle Alliance of Minnesota will lead the ride; all ability levels are welcome.

AARP members are also invited to participate in the alliance's Mankato River Ramble on Sunday, Oct. 8. The event will begin in Land of Memories Park in Mankato, southwest of the Twin Cities, and feature multiple route options, live music and food.

Ramble tickets are $45 for adults, $20 for students (ages 18-22) and free for those 17 and younger. AARP members can get a $5 discount by using the code "Summer2023" when registering. Sign up for one or both rides at aarp.org/MN.