AARP Minnesota
Helping connect Minnesotans to resources that help them save money and live their best life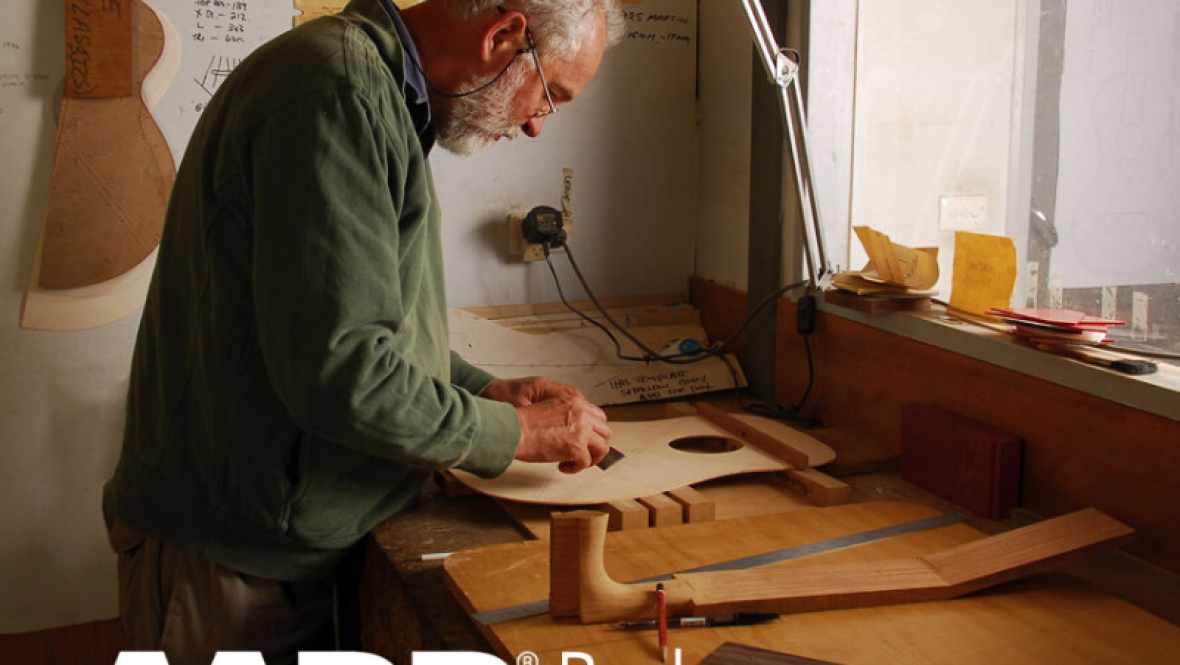 DEC 3, 2019
AARP and PPS create a guide for caregiving-friendly work environment
DEC 1, 2019
It's well known that prescription drug prices are skyrocketing in America. Price increases for brand name drugs have far exceeded the rate of inflation since at least 2006, according to AARP's Rx Price Watch report.
SEP 6, 2019
It's time for that once-every-10-years job opportunity! If you are looking to earn extra income for your household, you may want to consider becoming a U.S Census worker.
DEC 1, 2019
AARP is supporting legislation aimed at lowering prescription drug prices and forcing pharmaceutical companies to justify large increases.