AARP Minnesota
Helping connect Minnesotans to resources that help them save money and live their best life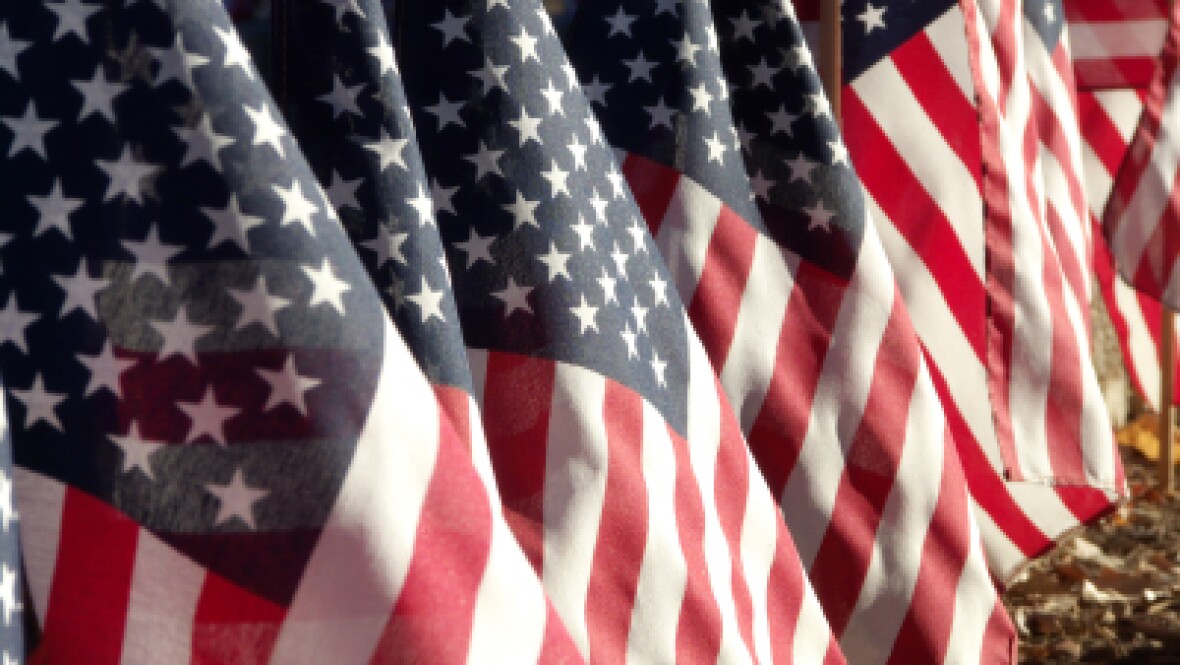 JAN 24, 2020
Minnesotans have two important civic responsibilities in 2020: voting and being counted in the U.S. Census. Register today to join AARP MN for a live virtual Townhall on February 4 from 6-7 p.m. with Minnesota Secretary of State Steve Simon and Minnesota State Demographer Susan Brower.
JAN 23, 2020
AARP MN Recognizes Myrna Peterson for her Dedication and Commitment to Community Service with its Most Prestigious Volunteer Award
JAN 14, 2020
AARP Advocacy in Minnesota gives you a voice on issues that matter. As we begin a new year, learn more about AARP Minnesota's 2020 Legislative priorities:
JAN 27, 2020
They pretend to be IRS agents or Census officials, someone on a dating site or even your grandchild telling you they're in trouble. They're impostor scammers—and they're after YOUR money and YOUR personal information.