AARP Minnesota
Helping connect Minnesotans to resources that help them save money and live their best life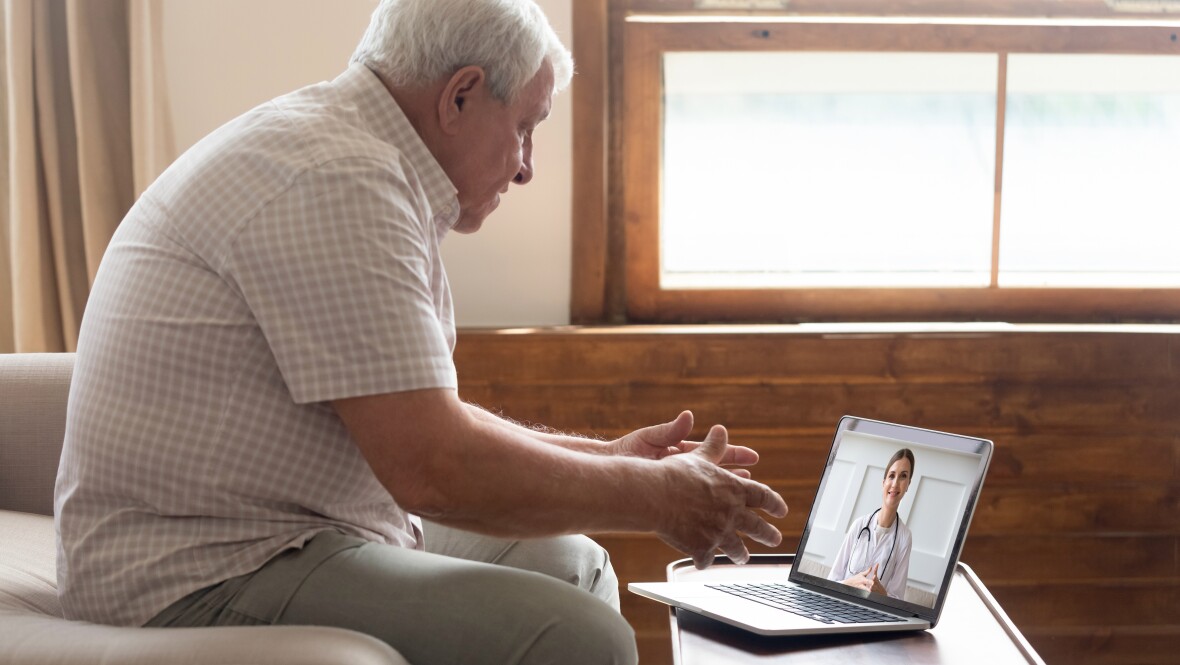 A growing number of older Americans are living on their own. In Minnesota, nearly 450,000 residents 50-plus live on their own, up from more than 383,000 in 2012. To help support older adults who live alone,
AARP Minnesota
is working on an initiative to create coach-led support groups.
MAY 9, 2023
Nominate an exceptional volunteer for AARP's top state-level honor
MAY 1, 2023
Enjoy live outdoor music at the 25th anniversary Twin Cities Jazz Festival in St. Paul on June 23 and 24 (Friday and Saturday).
MAY 25, 2023
AARP is gearing up for the summer by offering active outdoor events. Our group bike rides are guided by the Bicycle Alliance of Minnesota (BikeMN) and feature cycling destinations across Minnesota. These rides are a great way to explore the outdoors and all ability levels are welcome.