AARP Minnesota
Helping connect Minnesotans to resources that help them save money and live their best life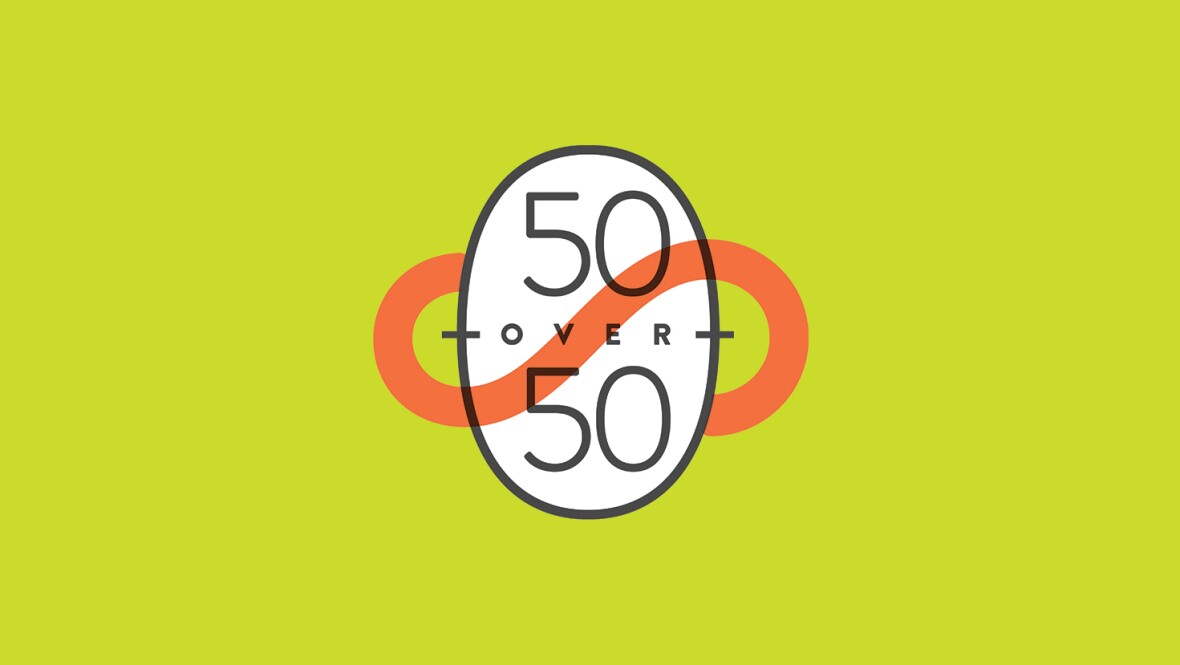 APR 16, 2020
For four years, 1,000+ nominations, and 200 honorees, AARP Minnesota and Pollen's 50 Over 50 has always been about celebrating hope, resilience, and the contributions of those over the age of 50 who work tirelessly to make Minnesota better for all of us. This year is no different. In fact, their inspiring stories are exactly what we need right now in the face of a global health and economic crisis.
APR 21, 2020
While convening events is a core part of our mission, we have changed our approach in light of the coronavirus (COVID-19) outbreak.
MAY 18, 2020
The annual AARP Andrus Award for Community Service recognizes individuals who are sharing their experience, talent, and skills to enrich their communities.
MAY 1, 2020
The state is poised to enter the AARP Network of Age-Friendly States and Communities, after Gov. Tim Walz signed an executive order creating the Governor's Council on an Age-Friendly Minnesota.