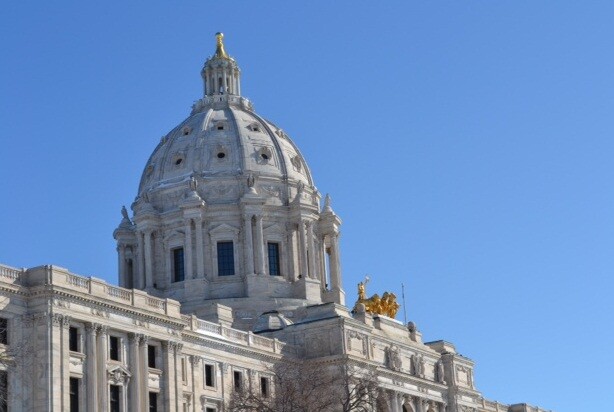 As the year begins, AARP Minnesota is seeking advocacy volunteers to help bring the voices of older Minnesotans to St. Paul in order to provide their perspective on important issues such as elder abuse, prescription drug costs and support for family caregivers.

With newly elected lawmakers taking office Jan. 8, there is much work to be done.

AARP volunteer advocates meet with legislators in their communities and at the capitol. They also attend hearings, town-hall forums and other events focused on issues important to Minnesotans age 50 and older.

The time commitment is flexible, with most of the work taking place in the first half of the year, and new volunteers are paired with AARP staff and mentors.

Anyone who wants to make a difference in the community is encouraged to join.

For more information on becoming a volunteer advocate, contact Meghan Redmond at 651-726-5642 or mredmond@aarp.org.