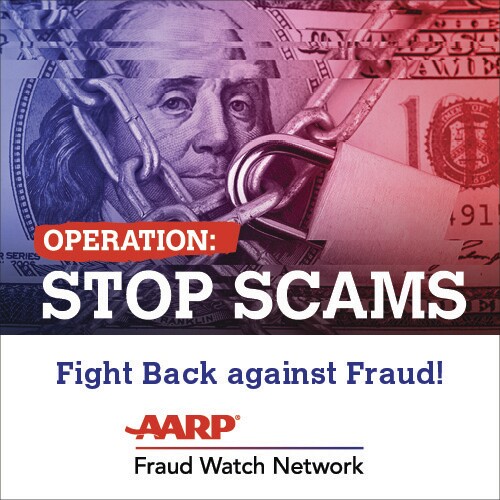 (Jackson, MS) - As a part of Operation: Stop Scams, AARP Mississippi is presenting a free shredding event on Friday, April 28, 2017, from noon to 3:00 p.m. at the United Artist Parkway Theater parking lot. The theater is located on 1075 Parkway Blvd. in Flowood. Shredding services are open to the public. Representative Mark Baker will speak promptly at noon on methods Mississippians can utilize to defend themselves against fraud.

AARP Mississippi aims to help Mississippians in the fight against fraud. While trying to help Americans safeguard their financial security, AARP Mississippi's goal is to give Mississippians resources to protect themselves and their families.

According to the latest reports on identity fraud, more than $20 billion was stolen from about 13 million victims in 2012. One common method that criminals use to gain private information is sorting through victims' trash. Americans can reduce their risk of identity fraud by destroying all documents before discarding them.

"AARP Mississippi is working to help protect Mississippians and their families from con artists," said AARP Mississippi State Director Kimberly Campbell. "Shredding confidential documents you no longer need is one good way to protect yourself, and we encourage everyone to take advantage of this free event."

It is recommended that the following documents be shredded: bank statements, bills, credit reports, pay stubs, medical records, and tax forms. Attendees are encouraged to arrive between noon and 12:30 p.m. to be entered into an exclusive drawing.

For more information on how to safeguard against fraud, click here.