It's Movie Festival Time!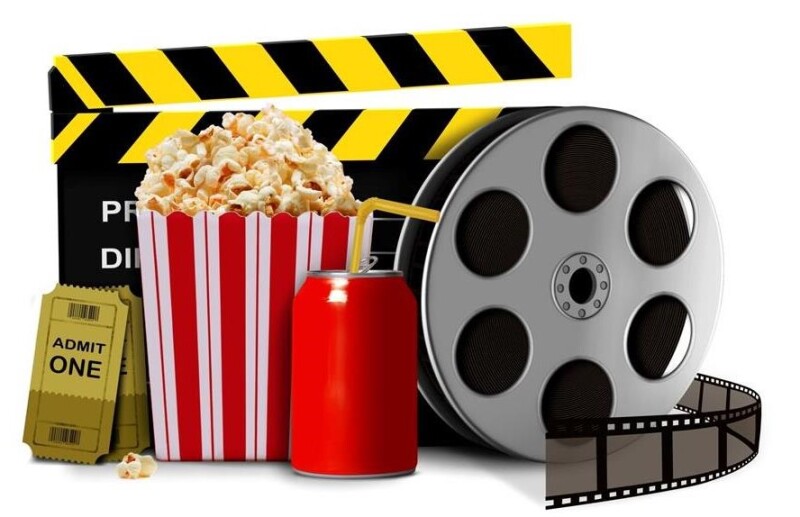 As part of the The Good Life with AARP series, AARP Missouri is proud to be a sponsor of two fall film festivals this year: the St. Louis Jewish Film Festival and the St. Louis International Film Festival. As part of our sponsorships, you will have the opportunity to register for one or more films at no charge. How cool is that?

Both film festivals are going virtual this year which will allow the viewer to watch a film or two from the comfort of their home. Here are the details of each festival and film(s) AARP Missouri is sponsoring:

St. Louis Jewish Film Festival – November 9 – 15, 2020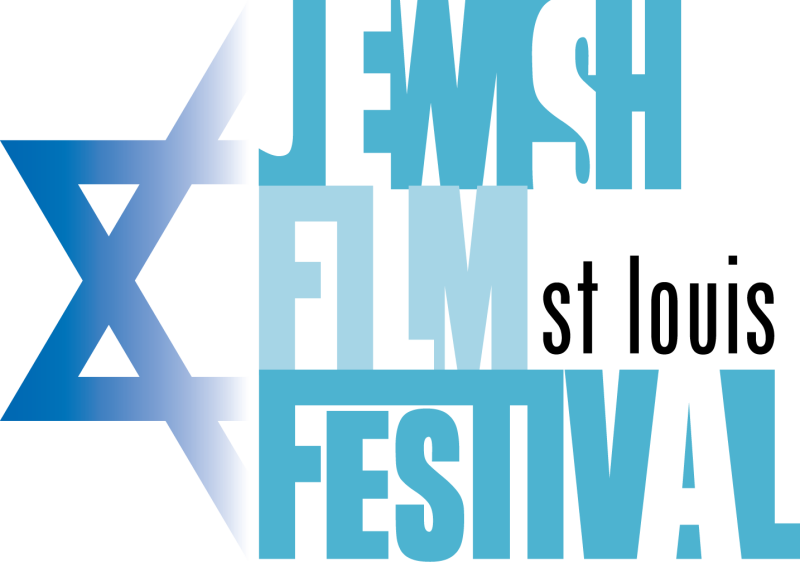 Shared Legacies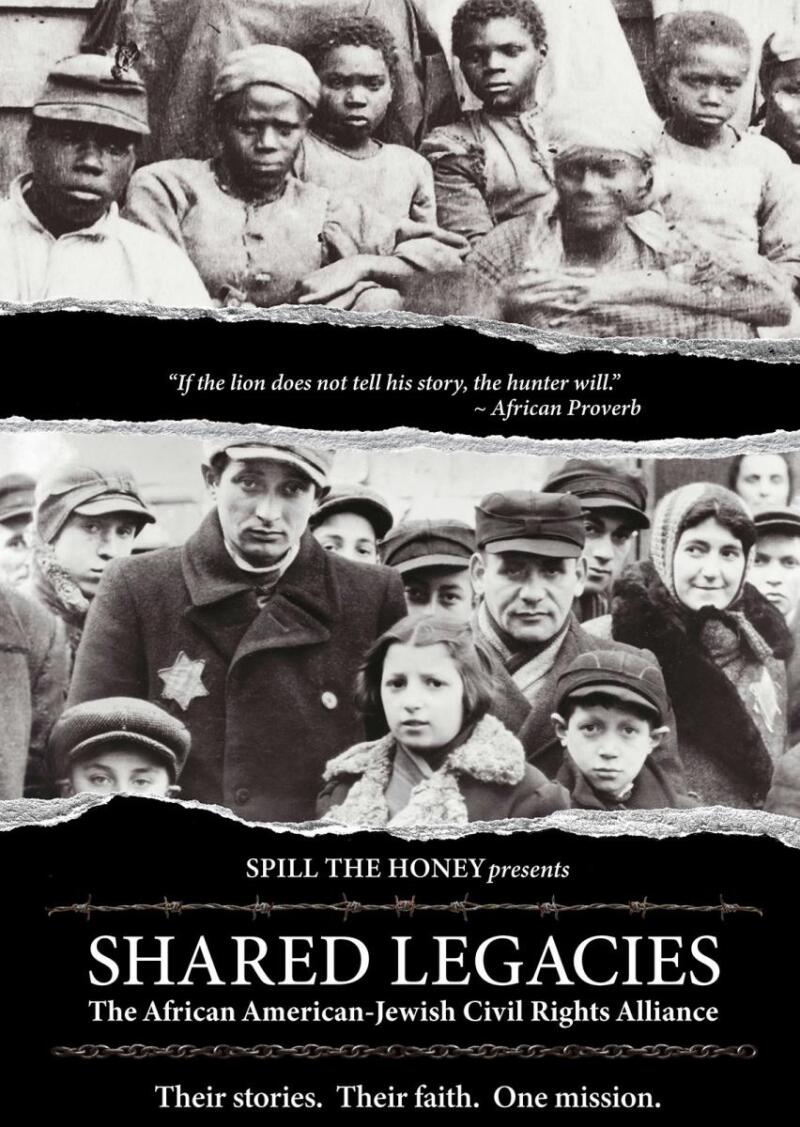 A fight for fairness, inclusion, equality…
Here is a look at the modern-day alliance…and the dissolution of the alliance…between African Americans and Jewish Americans. It begins with the founding of the NAACP in 1909 and showcases the bigotry and segregation that both groups have faced. There are narrations and testimonies from Holocaust survivors, leaders, advocates, and prominent figures such as U.S. Rep. John Lewis, Harry Belafonte and members of the Martin Luther King family, along with St. Louisans, Rabbi Susan Talve and Rev. Traci Blackmon. For additional movie information, please click here.

To register for your free streaming code for the St. Louis Film Festival CLICK HERE

On Sunday, November 15th at 7:00 pm, you're invited to a Live Zoom Q & A with filmmakers, documentary subjects and local speakers. Learn about the inspiration behind the film and even pose a question to one or more of the guest speakers.

St. Louis International Film Festival – November 5 – 22, 2020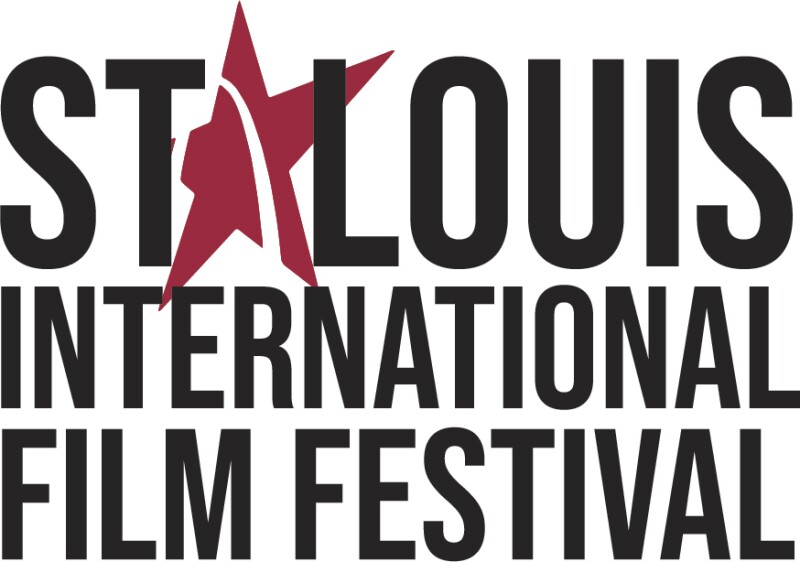 The Dark Divide

Reconnect with what's important, help us heal, and help us become our best selves…
Based on the true story of renowned butterfly expert and nature writer Dr. Robert Pyle's (David Cross) perilous 1995 journey across one of America's largest undeveloped wildlands. Pyle is struggling to finish his next book and also help his wife Thea (Debra Messing) navigate a relapse of her ovarian cancer. Their relationship is an odd balance: he's a quiet introvert, she's a daredevil. Thea never stops pushing her husband to be a better man, take control of his life, get out of the classroom and into the forests he loves to write about but seldom visits. It's not until after Thea dies that Pyle finally, reluctantly accepts her challenge - spending a month hiking across Washington's Gifford Pinchot National Forest, from Mount Rainer to the Columbia Gorge, in search of new species of butterflies.

Killing Eleanor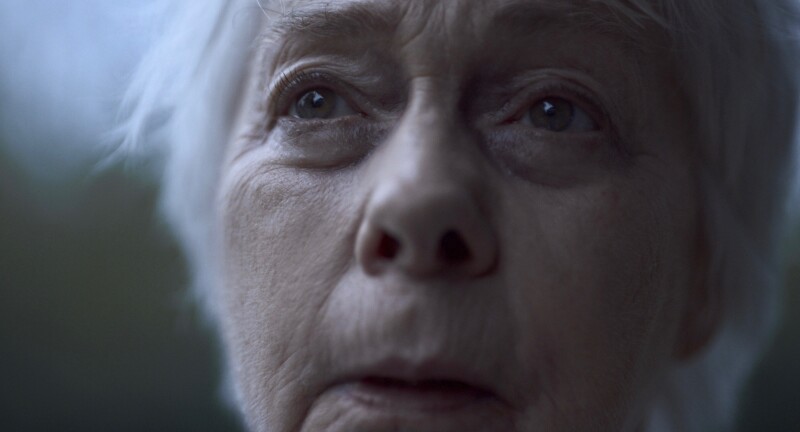 Learning to live with dignity…
Recently out of another stint in rehab, Natalie (Annika Marks) is hiding her everlasting pain killer habit, while living back at home and working for her Mom (Jane Kaczmarek) on the condition she's clean. When Eleanor (Jenny O'Hara), a terminally-ill old woman, sneaks out of her nursing home and surprises Natalie with a long-forgotten IOU, her repayment request is shocking— she wants Natalie to help her die. Natalie dismisses Eleanor, but after a family intervention, led by her Type A sister Anya (Besty Brandt), she needs to get her hands on clean urine. So, the two strike a deal— Eleanor will pee in a cup, and Natalie will help end her life. Their right to die odyssey is filled with complications as Eleanor's past and Natalie's lies catch up with them.

To receive your free streaming code for the the St. Louis International Film Festival CLICK HERE

Streaming codes are unique for each festival.



Want to know more about The Good Life with AARP? CLICK HERE and find out more!