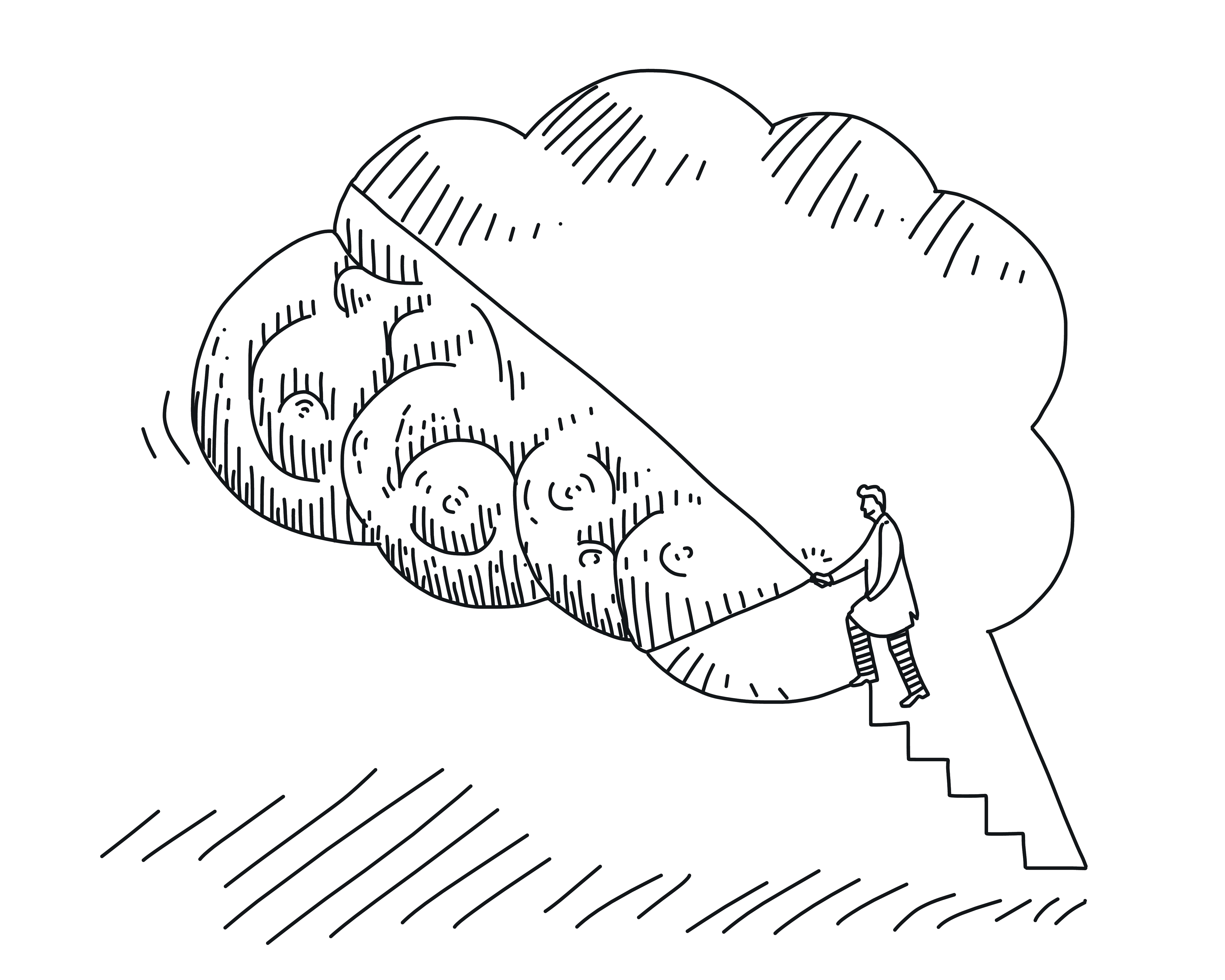 For Monique M. Williams, M.D., the brain matters.

It does for the Alzheimer's Association and for AARP Missouri as well. Which is why the organizations teamed up to produce Brain Matters, a series of free, monthly workshops covering the latest science on brain health.

Williams, medical director at Oak Street Health in St. Louis and a geriatrics and dementia specialist, detailed during a recent session that a healthy brain in some ways starts with a healthy heart. She pointed out that both keeping the mind engaged and addressing cardiovascular health can make the aging process easier.

Her presentation—Healthy Living for the Brain and Body—was one of the latest examples of AARP working to leverage an outsider's expertise for the benefit of its members. People from throughout Missouri—and from out of state—have participated in the workshops, which were recorded for those unable to join live. More sessions are planned for November and December.

Collaborations with organizations such as the Alzheimer's Association are key tools for achieving AARP's social impact goals, says Sheila Holm, who is community outreach director for AARP in St. Louis. "They allow us to utilize resources from both organizations to create an effective and beneficial experience for participants," she adds. "The impact of our efforts multiplies when we work with other community-based groups."

AARP Missouri has also teamed up with the American Jazz Museum in Kansas City; the Missouri Aging and Disability Network; the St. Louis Jewish Community Center; the Missouri History Museum in St. Louis; the Missouri Association of Area Agencies on Aging; and other state and local organizations.

Teamwork improves transit

AARP also paired with the advocacy organization Citizens for Modern Transit to improve four bus and light-rail stops in St. Louis. The idea was to turn places people used to simply pass through into active, engaging corridors, by offering access to products, services, activities and green space. Citizens for Modern Transit provided the expertise; AARP comanaged the projects and provided funding, volunteers and resources.

Some of these types of collaborations—including Brain Matters—prove enormously popular.

"Our registration numbers were off the charts," says Sarah Lovegreen, vice president of programs for the Alzheimer's Association Greater Missouri Chapter. The series ran from May to August and covered ways to reduce the risk of cognitive decline, the warning signs of dementia and tips for talking with your doctor.

It also detailed the latest research on Alzheimer's, including work that shows how socialization, diet and exercises—including those for the brain—may be key to preventing it.

Williams of Oak Street Health knows that some audience members were thinking about older loved ones, while others were vulnerable themselves.

The big takeaway about reducing your risk? "Anytime you can start is good," says Williams.

To register for the workshops, visit aarp.org/brainmatters; a link to a recording of the sessions will be emailed to those who sign up.

Find more information at aarp.org/brainhealth and alz.org/help-support/brain_health.

Tim Poor is a writer living in Clayton, Missouri.
Introduction: Brain Health Challenges
For More on Brain Health