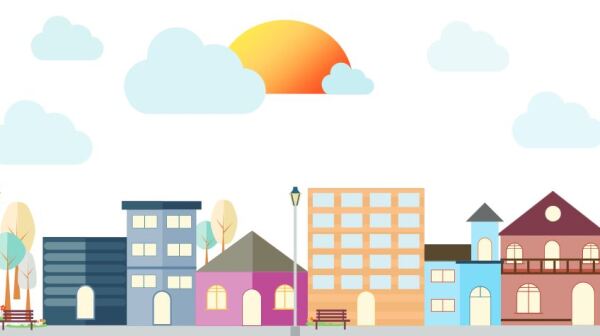 AARP is working to make communities across Missouri more livable for residents of all ages. It's supporting revamped transit stops, the installation of exercise equipment in public parks to promote healthy living, and a home renovation designed to let older adults live independently for as long as possible.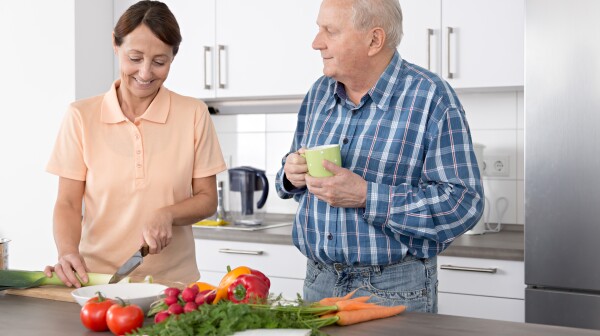 The law, passed with the strong backing of AARP Missouri, assists those who look after family members, and also helps reduce hospital readmissions.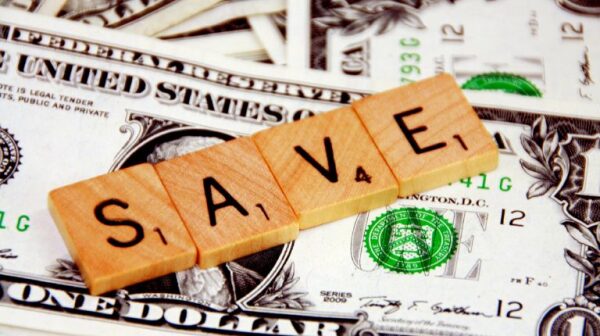 AARP is backing a bill that would help workers save money from their paychecks. Other legislative priorities include property-tax reassessment, utility rates, home- and community-based services, and protecting the circuit breaker tax credit.