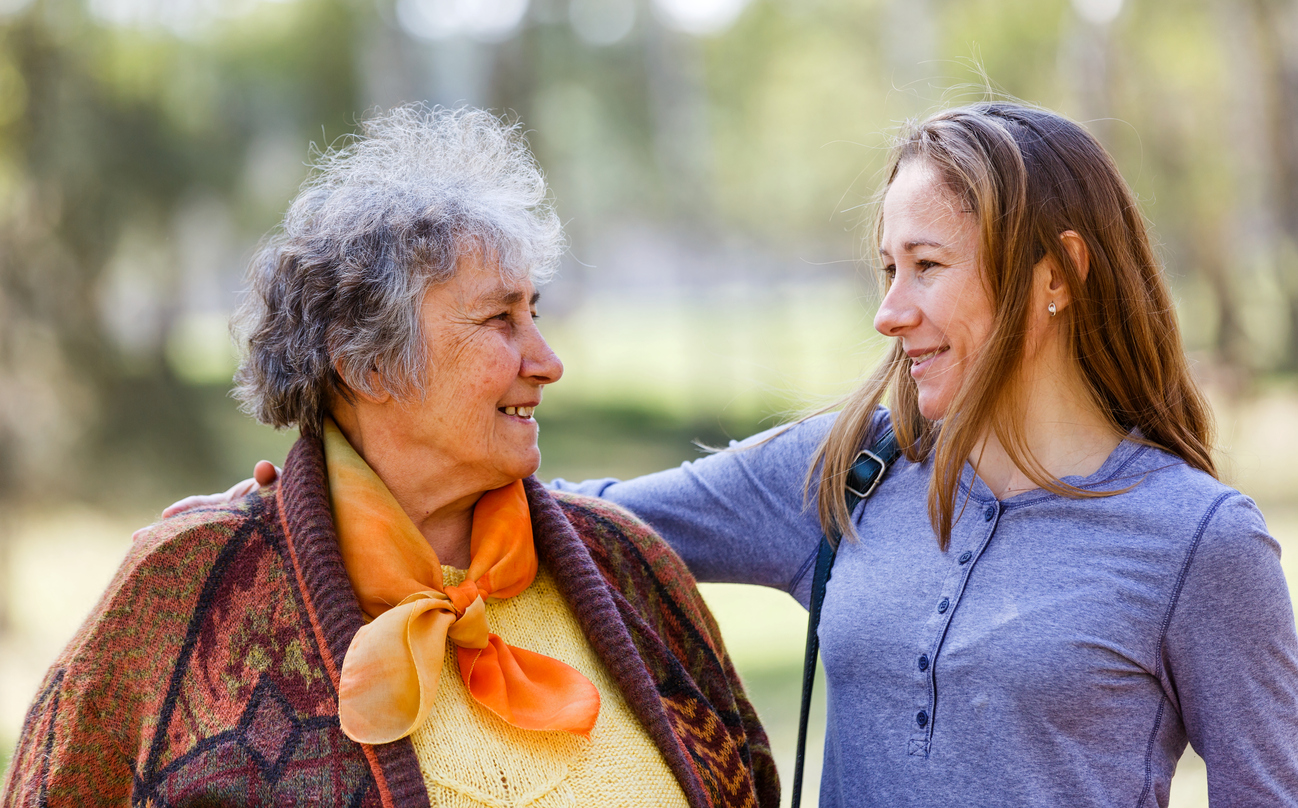 AARP Missouri and the Alzheimer's Association, Greater Missouri Chapter, are hosting an interactive webinar called "Travel Tips for Alzheimer's Disease" on Wednesday, July 12, at 1 p.m.

Participants will learn how to make travel more exciting for someone with the disease. They will also learn about accommodations, communication strategies and ways to cope with dementia-related behaviors when someone's routine is disrupted.

Sessions on other dementia-related topics will be offered in September and November. Register and view previous talks at aarp.org/brainmatters.