As part of The Good Life with AARP series, AARP Missouri is pleased to bring you "In The Know with AARP MO". Timely and relevant interviews on a wide range of subjects to help keep you in the know!

Check out our first four interviews:

Food Insecurity in Older Missourians: Take Action! In this episode, AARP is joined by Melanie Hickcox, the SNAP (Supplemental Nutrition Assistance Program) Project Coordinator for Feeding Missouri. Learn about food resources for older Missourians. Don't think you need to know this? You might be surprised by how many Missourians need a little help right now. Tune in, learn, and share! CLICK HERE to watch the interview.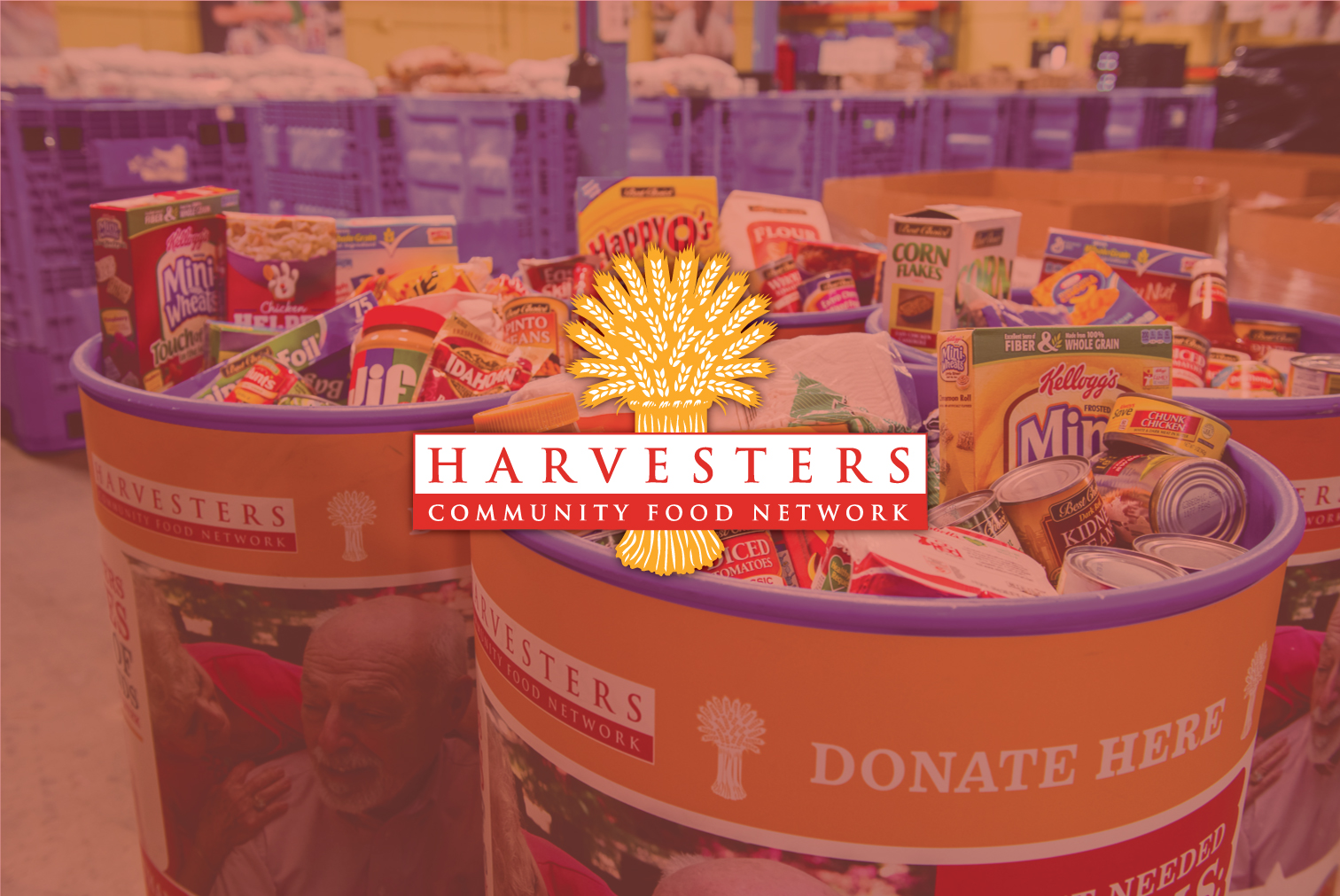 Harvesters AARP Missouri Associate State Director, Diane Hall interviewed Caitlin Wilde with Harvesters. In this challenging time, people all over America are needing help. In Kansas City and beyond, Harvesters takes a stand against hunger every day. Learn about how Harvesters meets the everyday needs in the KC area and how they're going above and beyond in during the pandemic. Find out how to help and how to get help. Together, we can take a stand against hunger. CLICK HERE to watch the interview.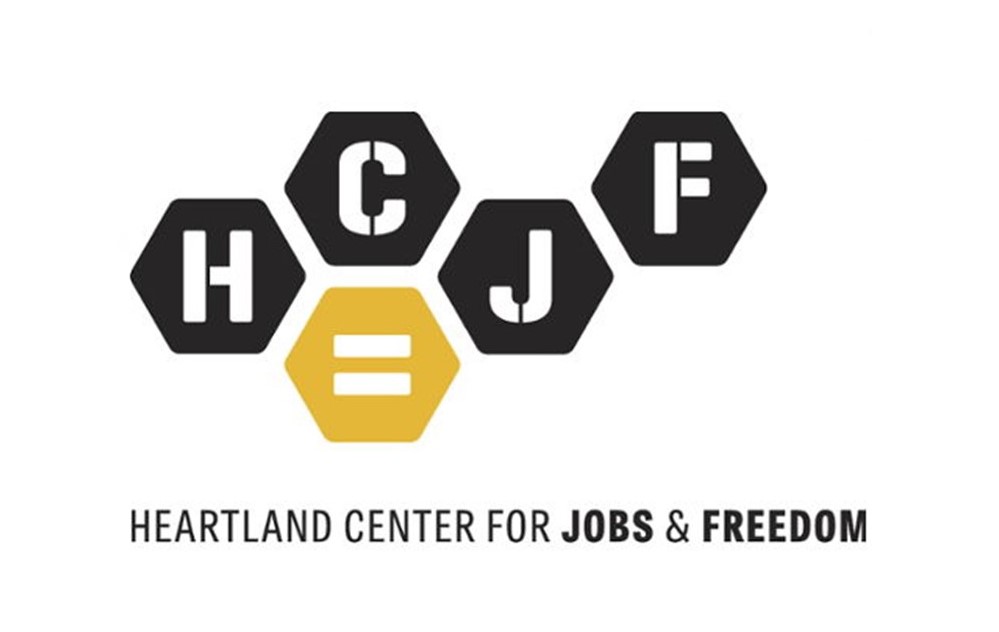 Housing Security AARP Missouri Associate State Director, Diane Hall interviewed Gina Chiala, executive director of The Heartland Center for Jobs and Freedom. Gina shared information about how the current environment is affecting renters and homeowners, what to do if you're in a tenant-landlord dispute, and how to get help if you think you're about to lose your housing. CLICK HERE to watch the interview.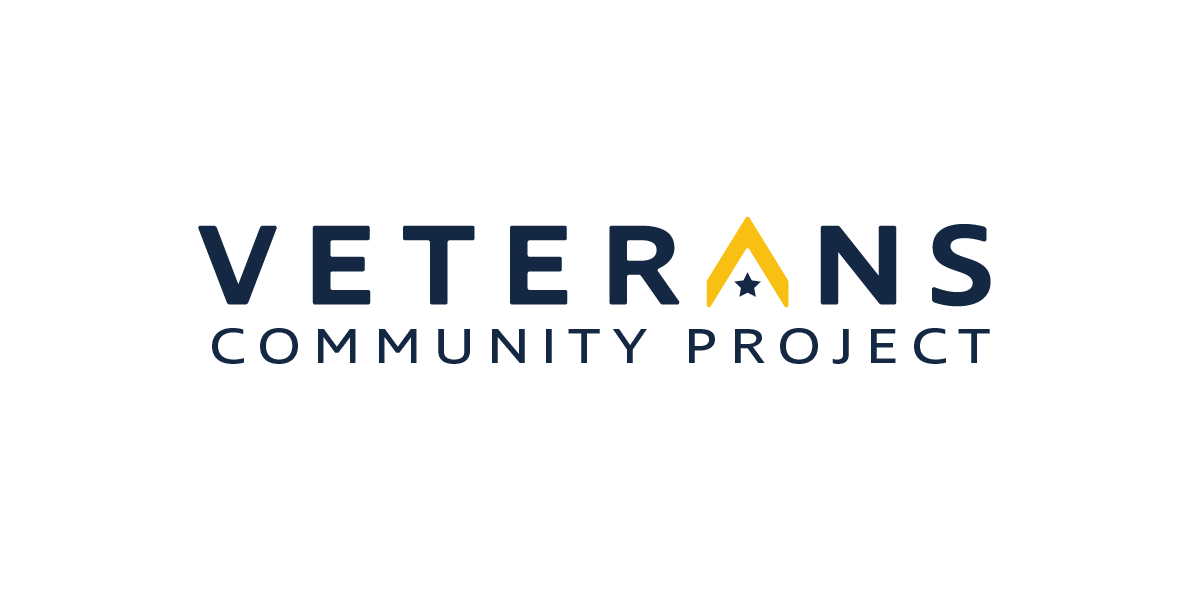 Veterans Community Project On August 12th, AARP Missouri hosted a webinar with the Veterans Community Project (VCP) organizational leadership. VCP is a 501(c)(3) organization founded by a group of combat veterans in Kansas City to assist veterans with housing, navigating the VA and their benefits, identifying services, mental and physical health referrals, financial counseling, employment and other services. Former Missouri Secretary of State, Jason Kander provided a tour of the VCP Village which includes onsite services and Tiny Houses built for homeless veterans. CLICK HERE to watch this interview.

Do you have a topic or something you want to be 'in the know' about? Let us know by sending an email to aarpmo@aarp.org.

We hope you will check back often as we add new content to this page.


Want to know more about The Good Life with AARP? CLICK HERE and find out more!