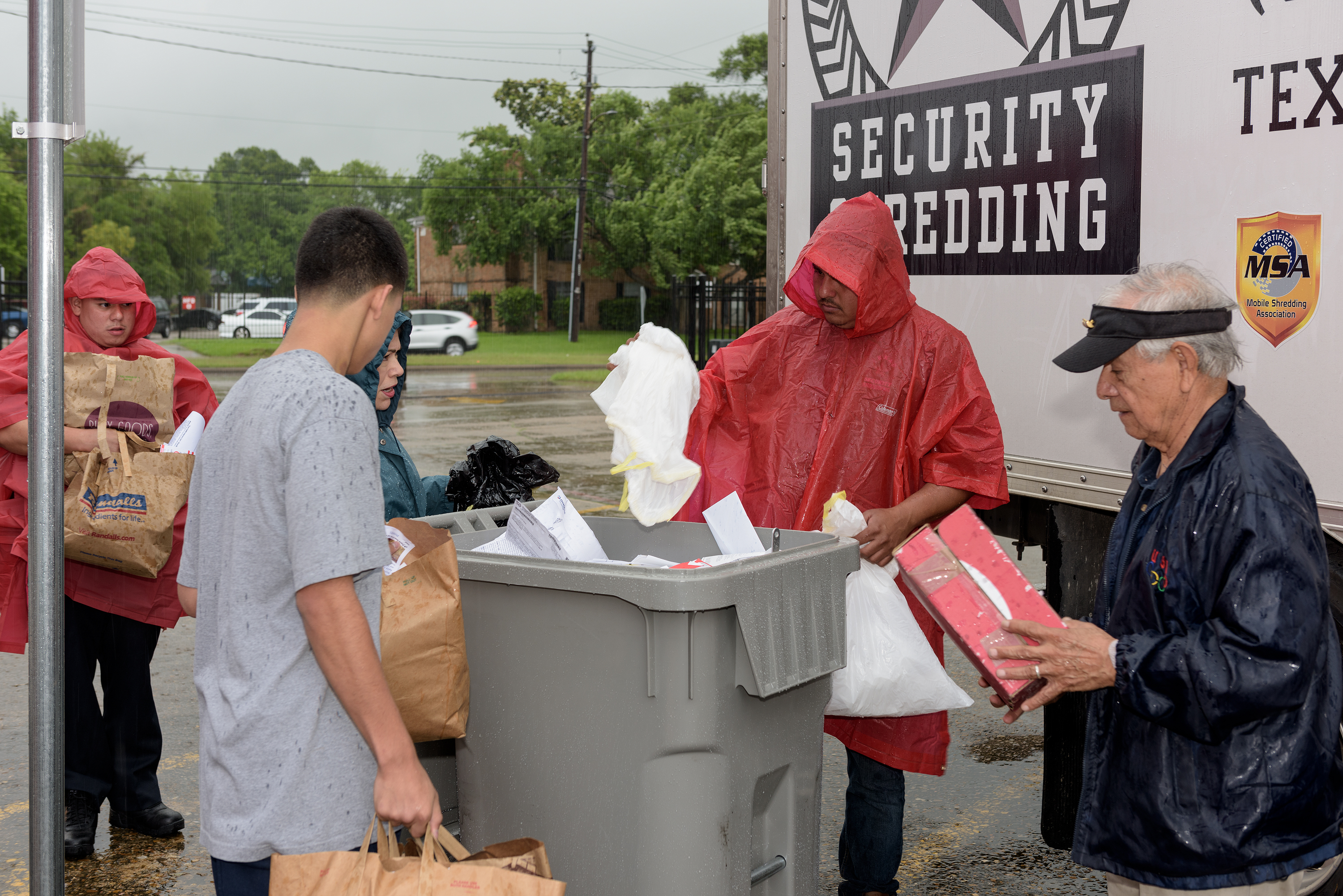 More than 22,000 Missourians reported they were victims of identity theft in 2015, giving the state the highest rate of complaints per capita in the nation. With Operation Stop Scams closely following this year's April 18 tax filing deadline, the time is ripe for people to get rid of documents they no longer need.

AARP Missouri is sponsoring free shredding events in Kansas City on April 22 and Springfield, April 29. Anyone can participate, but there is a limit of two bags or boxes of documents per vehicle.

The Kansas City shredding event on April 22 will be held at 9200 Ward Parkway from 9 AM until Noon. You can enter the parking lot from 92nd Street, just off Ward Parkway.

The Springfield shredding event on April 29 will be held at the Community Blood Center of the Ozarks located at 220 W. Plainview Road. The event will run from 9 AM until Noon.

What Should You Shred?

Old checks
Old credit card bills
Old utility bills
Anything with personal information like name, address, social security number, account number, etc.
We will not shred cardboard or electronics.

We hope to see you there!