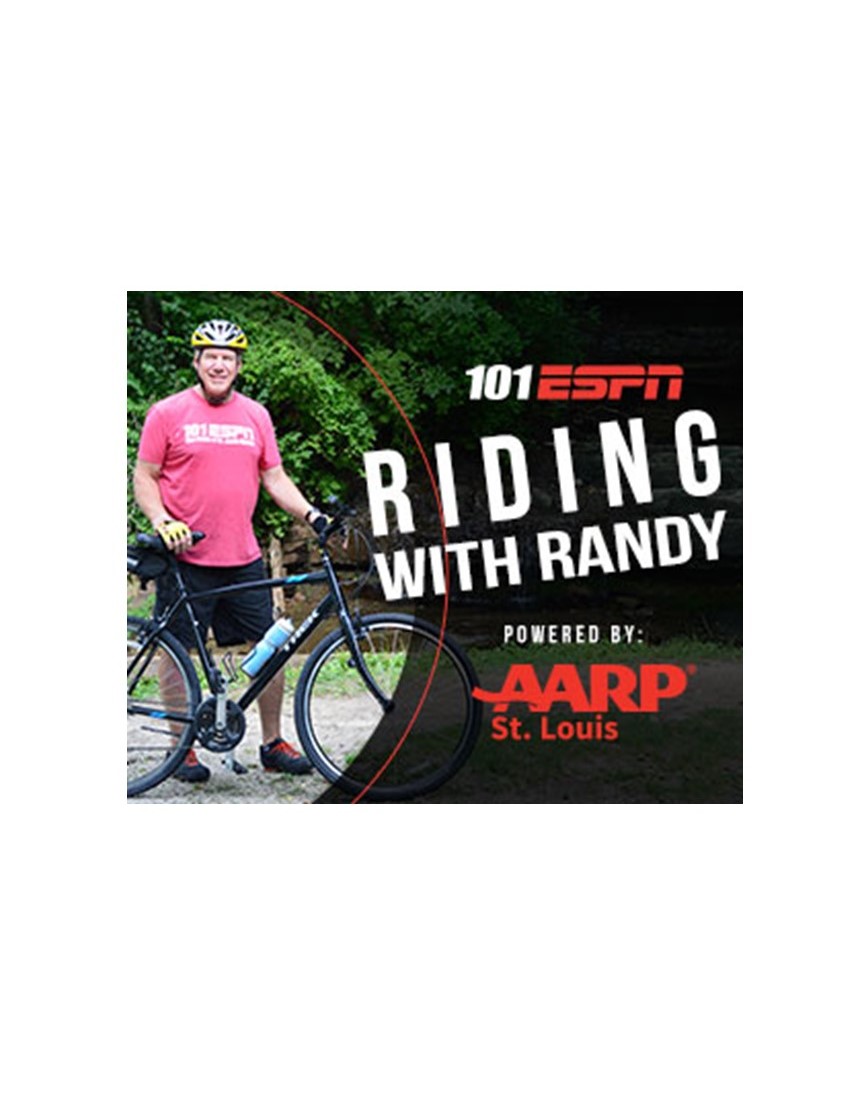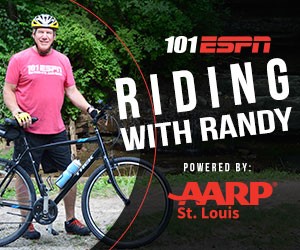 As part of The Good Life with AARP series, AARP Missouri presents Riding With Randy, a virtual bike riding series. Randy Karraker, with 101 ESPN radio in St. Louis, is an avid bike rider and will be sharing his passion for cycling with us. He'll share basic tips on how to get your bike ready to ride and information to help you be safe on the trails. He'll even take us on a virtual bike ride on a greenway in the St. Louis region!

Riding With Randy is a virtual series that will get you peddling!


Visit the AARP Missouri YouTube Channel (and subscribe to our channel) to get caught up on all that AARP Missouri has to offer!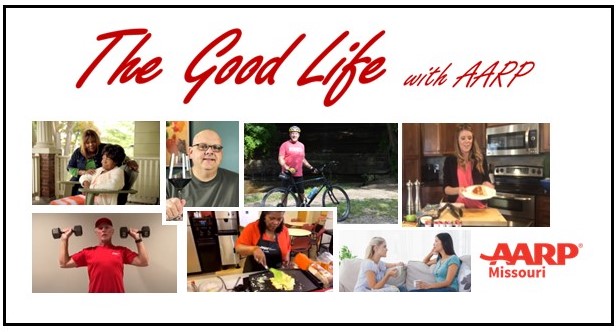 Want to know more about The Good Life with AARP? CLICK HERE and find out more!