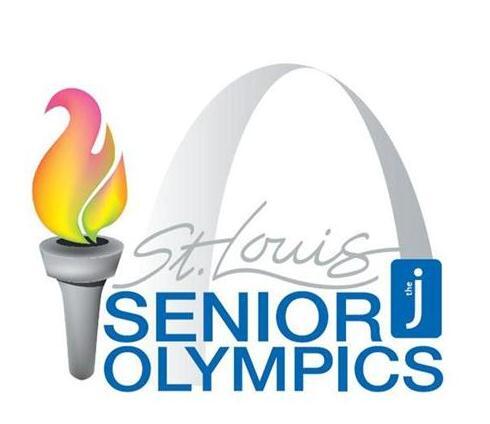 Join AARP in St. Louis at the 2015 St. Louis Senior Olympics May 21 st – 26 th and cheer on Team AARP! This group of athletes will have the opportunity to compete in over 90 different individual and team events throughout the St. Louis region. The 50 Team AARP athletes will be competing in events from Washers to Golf. Learn more about the event and some of our athletes.

Team AARP members range in age from 50 to 92 and reside in both Missouri and Illinois representing 6 different counties and the City of St. Louis. Our athletes have chosen to compete in 80 different events. There is a strong likelihood that we will have a Team AARP member at many of the events during the Senior Olympics. The total number of events AARP athletes will compete in is 300 which is an average of 6 events per competitor! Pretty impressive!

With such a large number of competitors in so many events, we are in need of volunteer photographers to capture their efforts on 'film'. We utilize the photos to develop a commemorative slide show for each of the Team AARP members. If you are interested in helping us out as one of our photographers and you own a digital camera, please send an email to Sheila Holm at sholm@aarp.org along with a couple of your photos.

We encourage all to check out the event schedule at St. Louis Senior Olympics and attend some of the events and cheer on Team AARP athletes!