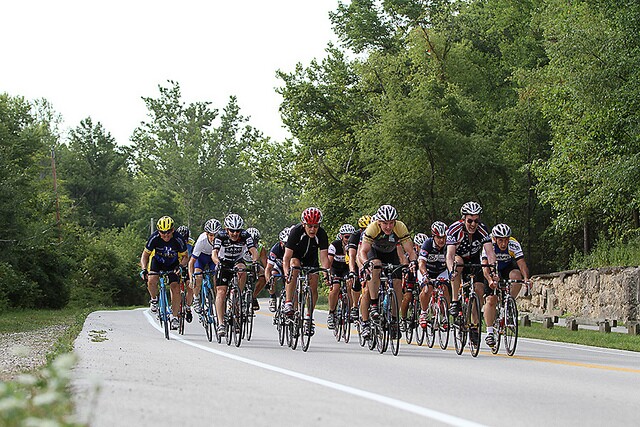 AARP in Kansas City is teaming with BikeWalk KC for the 3rd Annual KC Women's Bike Summit designed to create a venue for women of all ages and backgrounds to come together. Participants will convene at St. Teresa's Academy , 5600 Main Street from 8:30 a.m. to 1:30 p.m. Participants will celebrate bicycling, discuss issues that are relevant and important to women bike riders, and provide hands-on opportunities for women to become more confident riders.

"We want to encourage more women to participate in their communities as riders and leaders, and bring the nationwide momentum of more women on bikes to Kansas City," explained Craig Eichelman, AARP Missouri state director.

To register, go to http://bikewalk.org/womenbikekc/summit and use the promotional code realposs to receive 50% off the registration fee.