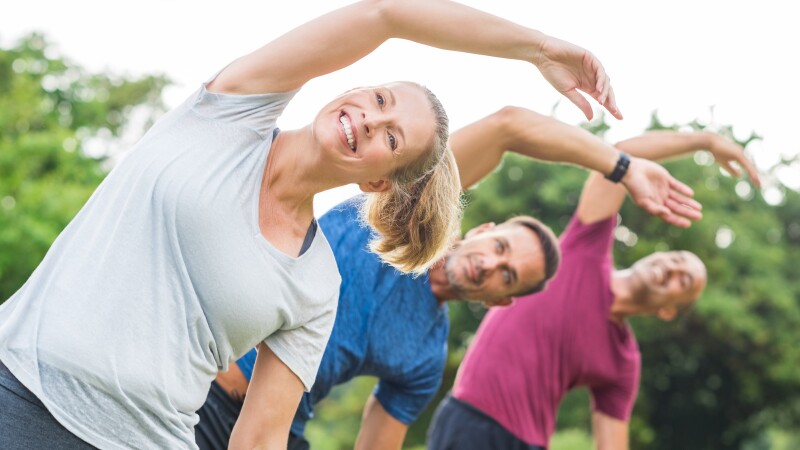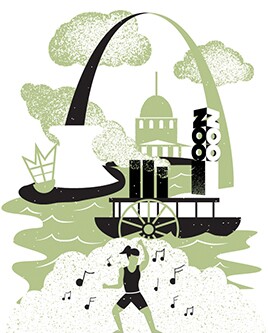 Ready to shake off the sedentary winter blahs and get moving? AARP in St. Louis has partnered with the St. Louis Jewish Community Center to bring members fitness classes, via Zoom, now through June 14.

AARP will host a 45-minute class every Monday, at 10:30 a.m., that is open to everyone, regardless of age or skill level.

The only equipment you will need is an exercise mat and a set of hand weights.

On Mondays until March 22
and again from May 10 until June 14, AARP will host a Zumba Lite class. Zumba is a fitness program that combines Latin and international music with dance moves.

On Mondays between March 29 and May 3, AARP will sponsor a Forever Fit class, a low-impact aerobic workout focused on improving stamina.

All classes will be recorded and uploaded to the AARP in St. Louis website for later viewing.

AARP members can also enter a sweepstakes with two drawings: one on Wednesday, April 7, for a pair of 2- or 3-pound adjustable hand weights, and one on Monday, May 3, for a Fitbit Versa.

Registration for the classes is required. After signing up, you will receive a Zoom link by email. Register at aarp.org/movingit.

Learn more about what AARP in St. Louis is doing online and in the community at aarp.org/stlouis.