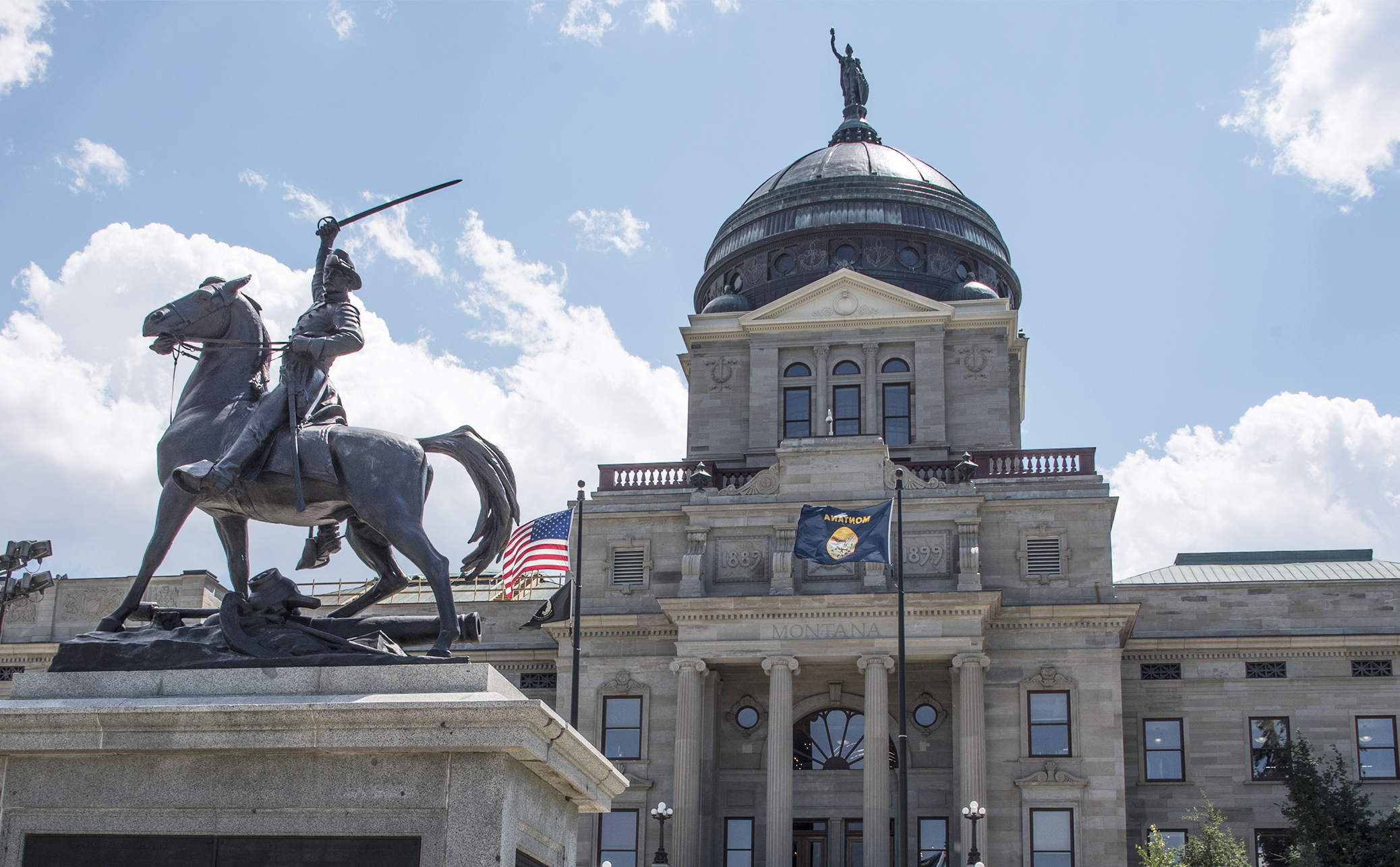 AARP Montana: A Long History of fighting for the 50 Plus and Making Your Voice Heard
For over 50 years, AARP has been working right here in big sky country to improve the lives of 50 plus Montanans. As a non-profit organization, AARP Montana advocates for what matters most to families: health security, financial stability and personal fulfillment. As the second largest membership organization in the state with nearly 140,000 members, advocating for 50 plus Montanans and giving you a voice at the state and federal levels is a priority for AARP Montana. Your voice matters.

A wise friend and fierce defender empowering Montanans to choose how they live as they age
We're committed to building stronger, more livable communities by granting funds through our Community Challenge Grant Program and working with Montanans to create safer streets and improve public transportation, trails and parks. We work with local organizations and town and city officials on making great communities even better places to live for people of all ages.

By fighting on issues that matter most to Montana families and providing trusted information, we're helping to empower Montanans to choose how they live as they age. As a nonpartisan organization, AARP does not endorse candidates for public office or make contributions to political action committees, campaigns or candidates.

To learn more, visit www.aarp.org/MT or follow @AARPMontana on social media.