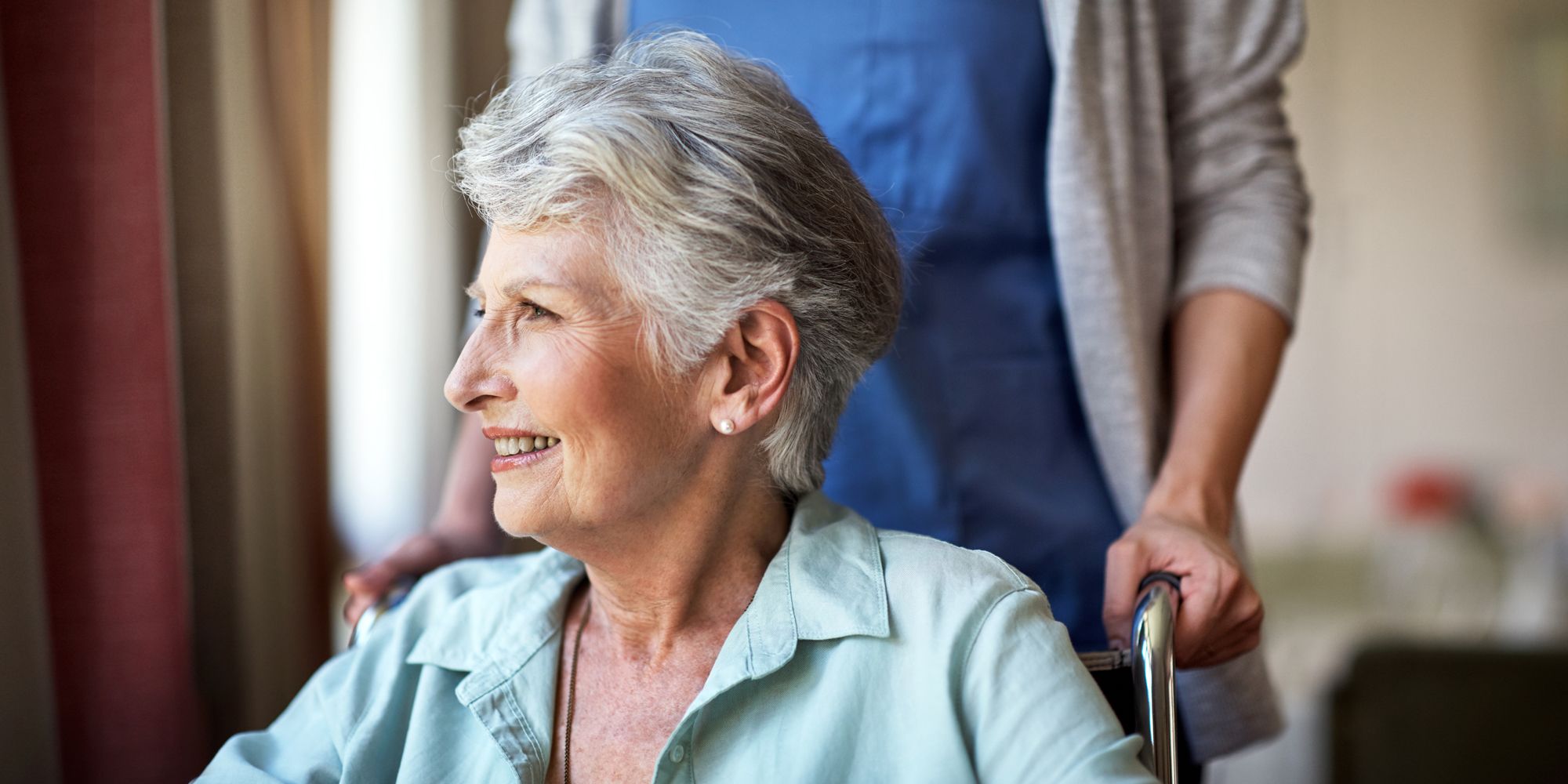 AARP is providing information and resources about COVID-19 to help older Montanans and their families protect themselves from the virus and prevent it from spreading to others.

If you have a spouse, sibling, parent, or other loved one in a nursing home, you may be worried about their safety and well-being because of the coronavirus pandemic.

Nursing homes are starting to resume in-person visits for families in many states as COVID-19 restrictions ease. These visits will be different than before the pandemic, at least for some time. There may be limits on when, where and for how long you can see loved ones, and distancing rules will likely be in place.

Should you take a loved one out of a nursing home during the pandemic? There are few more fraught decisions, and no clear-cut answers. Use this guide to help you navigate the process, as well as to find out how well a nursing home is handling COVID-19.

AARP has developed some key questions to ask nursing homes, assisted living, and other long-term care facilities — and yourself — about when and how visitation might resume.
DOWNLOAD A CHECKLIST HERE >>

1. What is the nursing home doing to help make it safe for visitors to come back?

Has the facility met the federal Centers for Medicare & Medicaid Services (CMS) recommendations for allowing visitors? For example:


Has it gone at least 28 days without a new COVID-19 case?
Are cases declining in the surrounding community?
Have all residents and staff been tested for COVID-19?
Does it have enough staff?
Are there adequate supplies of personal protective equipment (PPE) and cleaning and disinfecting products?

Are there plans to permit outdoor visits as a transitional step, like some states have allowed?
2. What kinds of health checks will be required for visitors?

Is the facility following federal guidelines for visitor screening, including:


Checking visitors' temperatures?
Asking about COVID-19 symptoms and potential exposure?
Observing visitors for any symptoms or signs of infection?

3. Does nursing home staff have the personal protective equipment (PPE)—like masks, face shields, gowns, gloves—that they need to stay safe, and keep their patients safe?

· Have nursing home staff been given specific training on how to use this personal protective equipment?

· If no, what is the plan to obtain personal protective equipment?

4. What is the nursing home doing to help residents stay connected with their families or other loved ones during this time?

· Does the nursing home help residents call their loved ones by phone or video call?

· Will the nursing home set up a regular schedule for you to speak with your loved one?

5. What is the plan for the nursing home to communicate important information to both residents and families on a regular basis?

· Will the nursing home be contacting you by phone or email, and when?

6. Is the nursing home currently at full staffing levels for nurses, aides, and other workers?

· What is the plan to make sure the needs of nursing home residents are met—like bathing, feeding, medication management, social engagement—if the nursing home has staffing shortages?

If you are concerned about the safety and well-being of a spouse, parent, or other loved one who lives in a nursing home, contact the Montana Long Term Care Ombudsman (1-800-551-3191) or Adult Protective Services (1-844-277-9300) or contact your local Montana county.

Resources from AARP are also available online at www.aarp.org/coronavirus

More Coronavirus Information for Caregivers

MORE CAREGIVING INFORMATION & RESOURCES:

TOPICS