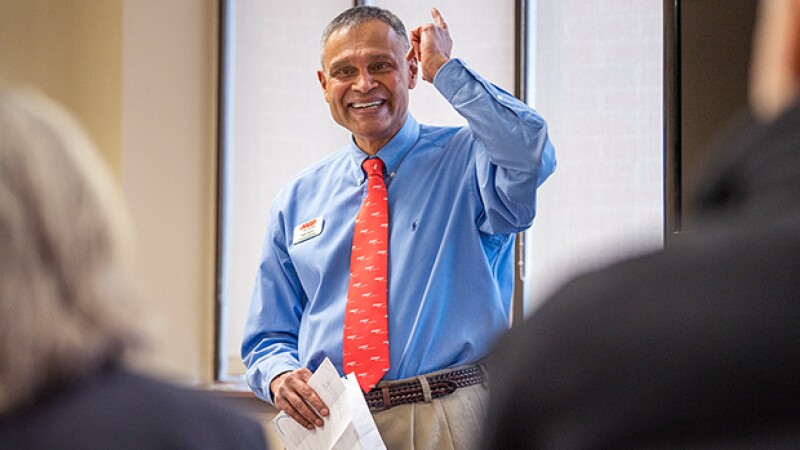 Need a speaker? AARP Montana offers free presentations via Zoom on a range of topics, such as caregiving, brain health, fraud prevention, Medicare, Social Security and personal finance.

Through its new Virtual Connections program, AARP Montana volunteers can give presentations for webinars, online workshops and digital conferences to people "all across the state," says Nancy Andersen, AARP Montana director of outreach and volunteer engagement.

Presentations are made to community groups, churches, businesses and other organizations. They are typically 30 to 60 minutes, although the length can be tailored to a group's needs.

To request a speaker, email mtaarp@aarp.org. To learn more about the program, visit aarp.org/MTResources.