AARP Montana
Helping Montanans over 50 live their best lives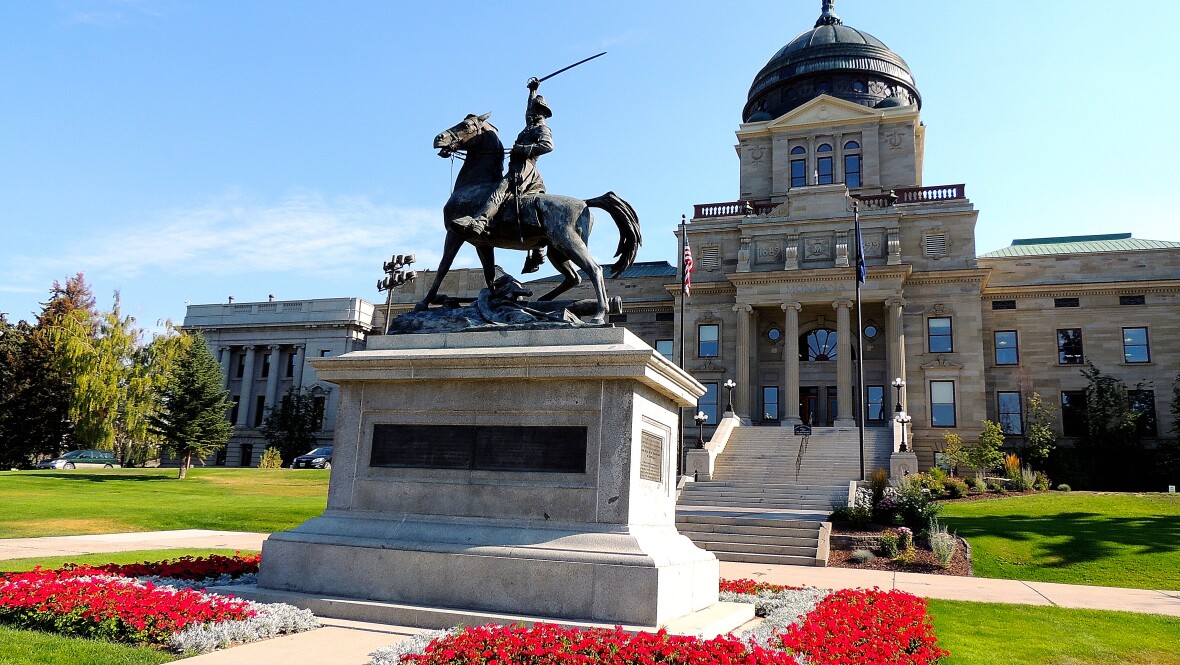 JUN 21, 2021
The 2021 Montana state legislative session is now in the history books. AARP Montana greatly appreciates Montana's citizen legislators who gave their time to serve the great State of Montana.
JUL 28, 2021
A guide to when, where and whether to get a COVID-19 vaccine
APR 21, 2020
View the latest information and articles from AARP Montana.
JUL 27, 2021
AARP Awards Three Montana Organizations with Community Grants as Part of its Successful Nationwide Program