AARP Montana
Helping Montanans over 50 live their best lives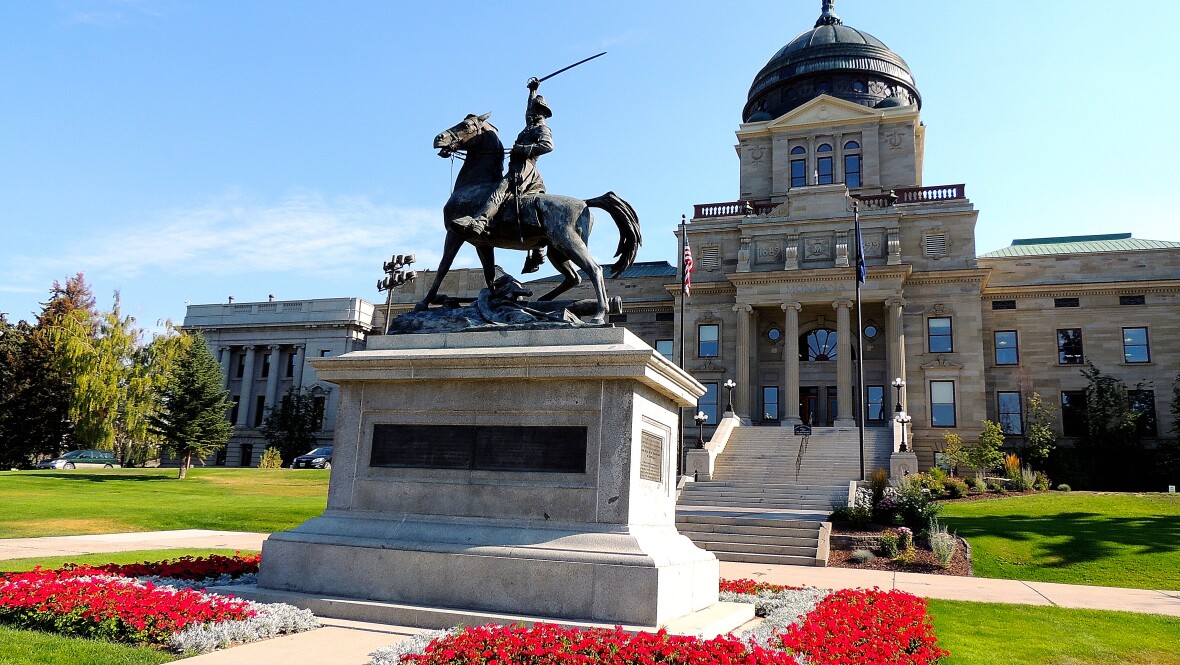 JUN 21, 2021
The 2021 Montana state legislative session is now in the history books. AARP Montana greatly appreciates Montana's citizen legislators who gave their time to serve the great State of Montana.
JUL 19, 2021
Helena, Mont., July 19, 2021. The latest release of AARP's Nursing Home COVID-19 Dashboard incorporates new data on vaccination rates and finds 84.3% of residents have been vaccinated in Montana and 59.3% of staff. Nationally, slightly more than half of health care workers in nursing homes were fully vaccinated (56%) and about 78% of residents were fully vaccinated as of the week ending June 20.
APR 21, 2020
View the latest information and articles from AARP Montana.
JUL 15, 2021
A guide to when, where and whether to get a COVID-19 vaccine