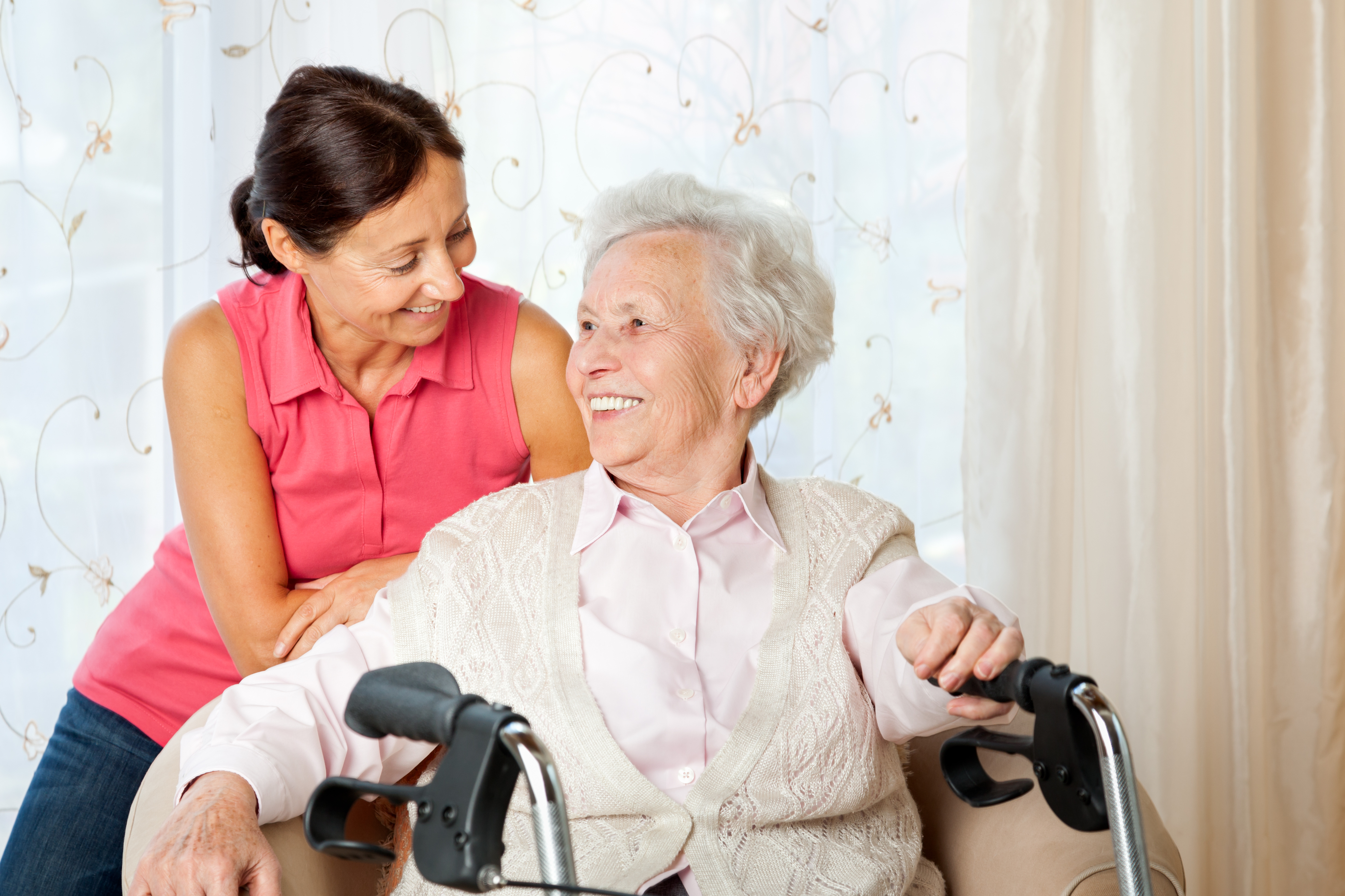 The Montana Caregiver Act, gives important help to thousands of unpaid family caregivers. Caregiving can be stressful, exhausting and daunting. This fairly new state law aims to ease the stress by providing caregivers with instruction and support when a loved one goes into the hospital and then transitions home upon discharge.

Download your free Montana caregiver wallet card here >>
View our comprehensive Family Caregiver Resources for Montana >>
Download your free AARP Family Caregiver Resource Guide for Montana here >>

The Montana Caregiver Act, which took effect in the fall of 2017, allows every hospital inpatient to designate a family caregiver, whose contact information will be on file with the hospital. The hospital must make reasonable efforts to keep the caregiver informed about the patient's release and to show the caregiver how to perform follow-up medical tasks the patient will need at home.

The measure was enacted to help the growing number of family caregivers bridge the gap between medical procedures in the hospital and the hospital discharge to home -- one of the most dangerous periods for patients

"Passage of the Montana Caregiver Act was a vital step for assisting family caregivers across Montana," said AARP Montana Director Tim Summers. "Family caregivers are everyday heroes who are doing all they can to help their loved ones. This measure is important because unpaid family caregivers often provide complex medical and nursing tasks for their loved ones, and sometimes without adequate explanation or instruction. It's not uncommon for their tasks to include managing multiple medications, providing wound care, overseeing special diets, and operating high-tech medical equipment."

The measure passed during the 2017 session with nearly unanimous consent. AARP Montana played a crucial role in advocating on behalf of caregivers for its passage. The primary sponsors of the Montana legislation were Rep. Geraldine Custer, R-Forsyth and Sen. Mary Caferro, D-Helena.

At least 40 states have put a version of AARP's CARE (Caregiver Advise, Record, Enable) Act on the books. There are more than 118,000 Montanans who provide unpaid care to family and loved ones at any time. The value of this unpaid care in Montana alone is estimated at $1.43 billion per year.

"This measure has proven to be a 'win-win' — caregivers are more confident and hospitals have better medical results and face fewer financial penalties when fewer patients are readmitted with complications due to a rough transition home," said Summers.

An AARP study found that almost half of caregivers nationwide (46 percent) perform medical tasks for multiple conditions, and 78 percent manage medications, including intravenous drugs and injections.

Click Here >> for a downloadable wallet card and fact sheet outlining the parameters of the Montana Caregiver Act.

"Caring for a family member or close friend is one of the most important —and complicated — roles any of us will play. Find resources, tools, and support to help you manage the care of a loved one at www.aarp.org/caregiving or 877-333-5885," concluded Summers.

###
MORE CAREGIVING INFORMATION & RESOURCES: