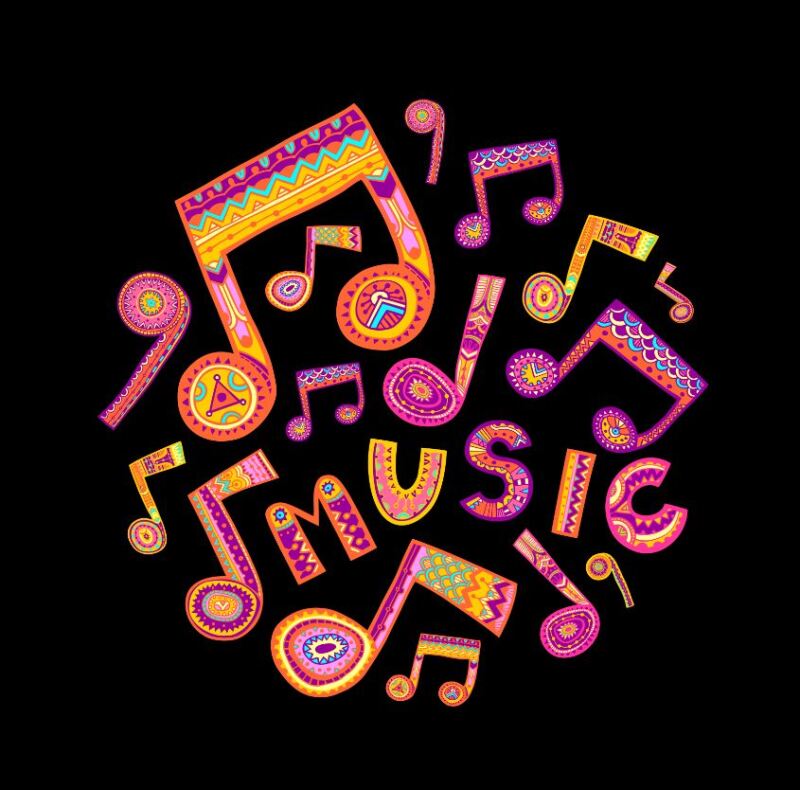 Symphony Under the Stars—a concert with fireworks and a favorite local tradition—this year is celebrating the music of Broadway.

Cosponsored by AARP Montana, the free event is Saturday, July 16, at Carroll College in Helena. The music begins at 8:30 p.m., with Broadway stars Doug LaBrecque and Christiane Noll performing hits from The Phantom of the Opera, Les Misérables, West Side Story, Cabaret, An American in Paris and other shows.

Organizers advise reserving a place on the lawn the day before the show. You can spread a blanket picnic-style beginning Friday, July 15, at 5 p.m., anchoring the corners with canned goods to donate to Helena Food Share. Or you can stake a spot as early as Friday at 3 p.m. by donating $5 to Boy Scouts onsite to spread your blanket. Little, if any, space will be left by Saturday evening.

For details, go to facebook.com/SymphonyUnderTheStars.