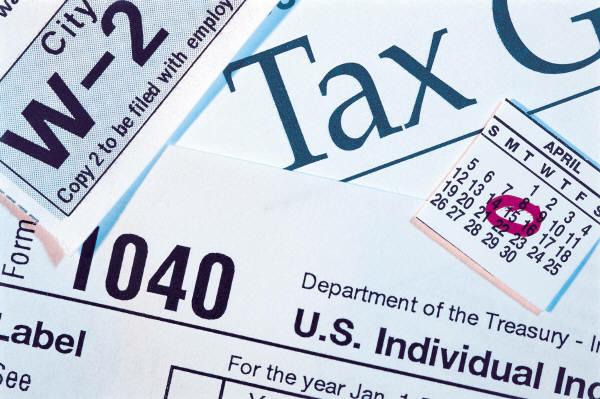 "Older Montanans pay their fair share of taxes," notes Tim Summers, AARP Montana state director.

Now, they can get some of that money back. Due to a state budget surplus, many Montanans will receive an automatic income tax rebate — up to $1,250 for individuals, $2,500 for couples — if they filed their 2020 and 2021 Montana income tax returns by the due date for tax year 2021.

They can also receive property tax rebates — up to $500 for homeowners, each year, for 2022 and 2023. Claims can be submitted for each year's rebates from Aug. 15 to Oct. 1 of the following year.

AARP advocated for the rebates, which were signed by Gov. Greg Gianforte (R) in March. A subsequent bill to increase the rebates was signed by the governor in June; as of press time, details were being finalized.

Details at mtrevenue.gov.