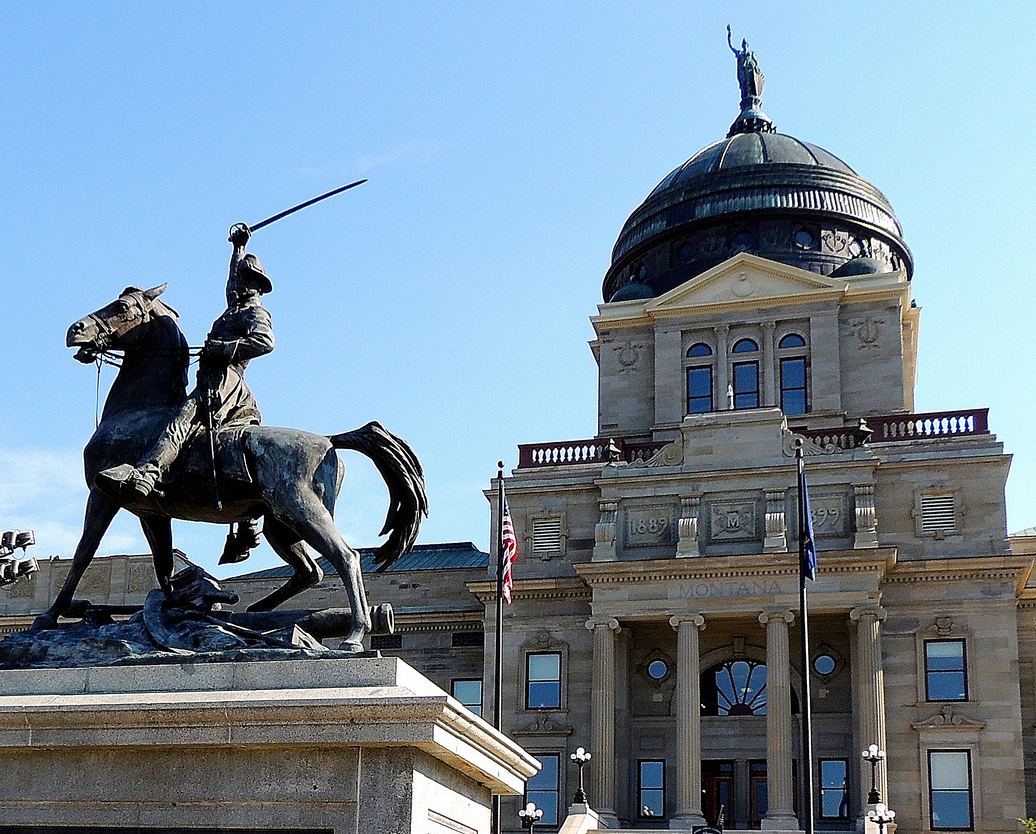 State officials are seeking applicants for four new councils that focus on safeguarding older adults.

The regional Elder Justice Councils were created in late 2021 amid growing reports of abuse, neglect and financial exploitation of older adults and people with disabilities. The seven-member councils will coordinate government and community efforts to strengthen prevention and intervention programs that protect vulnerable older residents.

According to state officials, 2021 saw a record number of elder-abuse victims: 4,906. AARP Montana is helping to promote the councils.

"The problem of elder abuse needs the attention of all Montanans," says Tim Summers, AARP Montana's state director.

For details on applying, go to states.aarp.org/montana/mejc.