AARP Nebraska
News that matters for Nebraskans over 50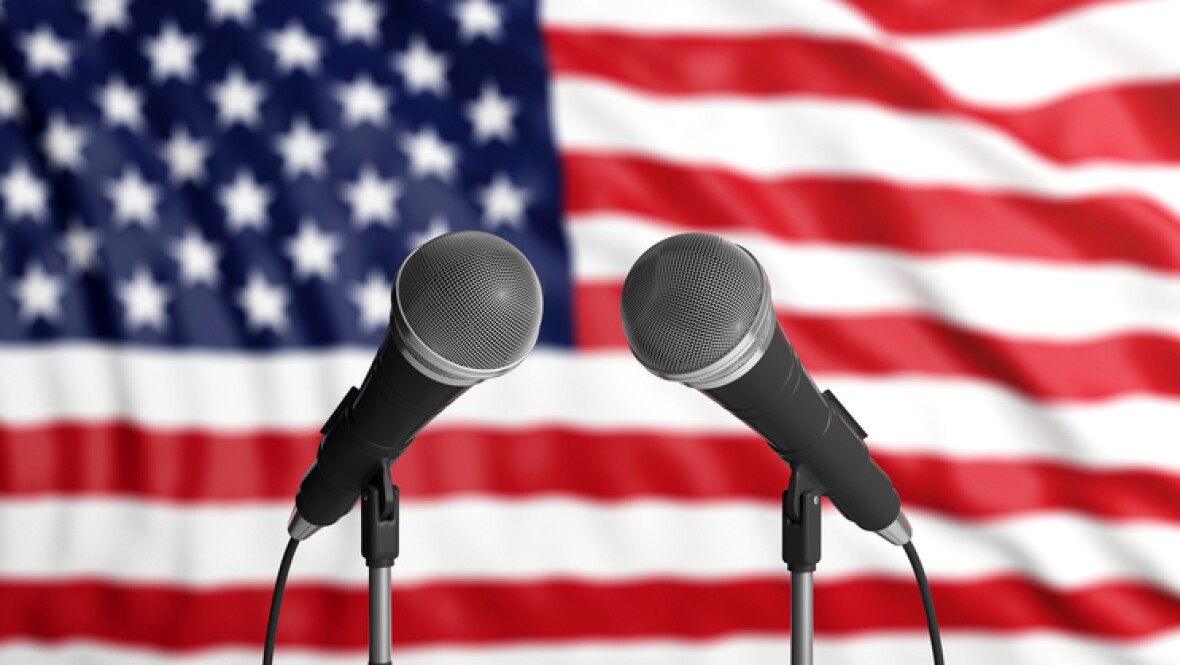 SEP 25, 2020
Learn where the candidates stand on key issues for age 50+ voters
APR 21, 2020
View the latest information and articles from AARP Nebraska.
SEP 16, 2020
The job market is changing—and with it, job requirements. Get the skills you need to take on today's job landscape with AARP's Online Career Expo: Navigating the Job Market During Times of Uncertainty.
SEP 14, 2020
This live Q&A event will address how you can stay safe and protected from Coronavirus related scams. Get expert advice and the latest information on vaccines and how to care for loved ones during the pandemic.