AARP Nebraska
News that matters for Nebraskans over 50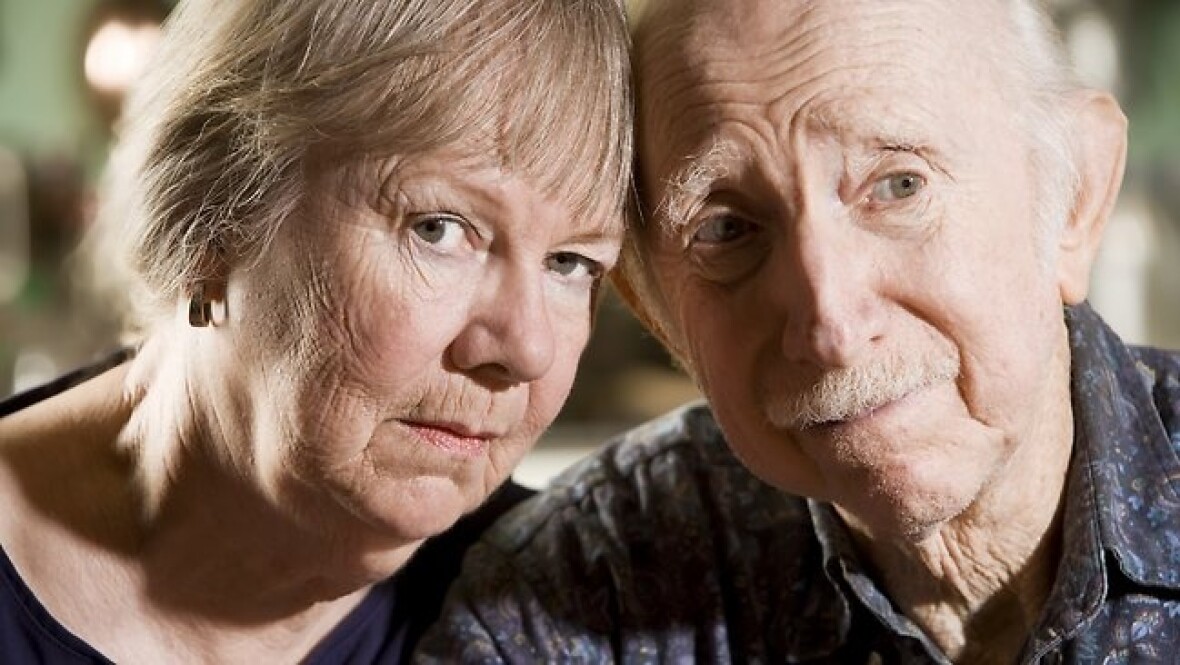 MAR 23, 2023
Nebraska is one of 11 states where property owners can lose their entire nest egg if they fall too far behind on paying property taxes.
APR 21, 2020
View the latest information and articles from AARP Nebraska.
MAR 16, 2023
Any registered voter can request a mail-in ballot, no excuse required.
As the first COVID-19 vaccines have become available in the U.S., a state-by-state patchwork has emerged for where and when older adults can get inoculated. Even in states that have started offering vaccines to older adults — to those 65 and over, 70 and over, 75 and over or 80 and over, depending on the state — getting a vaccination appointment can be a huge challenge.