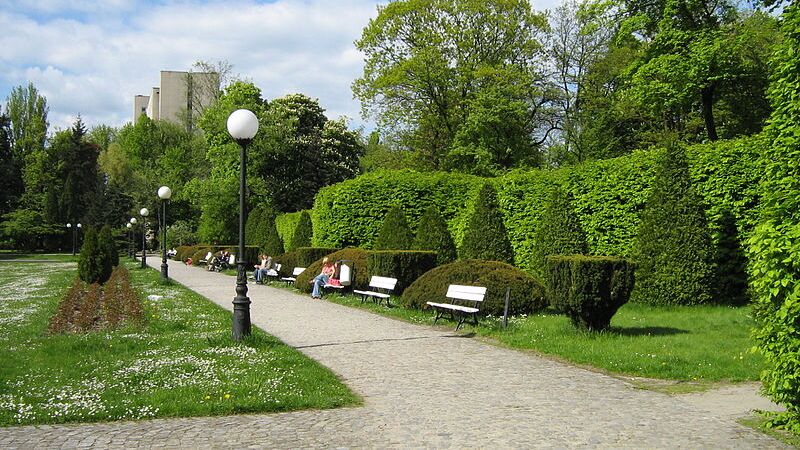 Just in time for spring weather, North Las Vegas has eight new park benches—convenient rest stops on popular community walking routes.

An AARP Nevada Community Challenge grant of $8,850 enabled installation of benches in Valley View Park, Deer Springs Park, Joe Kneip Park, Boris Terrace Park and the Bruce and Owens Pollinator Habitat Garden. The benches will help residents enjoy the outdoors.

North Las Vegas Councilman Scott Black lauds the project as one that makes "communities more livable for people of all ages" and notes the city's encouragement of healthy residents with its "All the best paths are taken by foot" initiative, which promotes 10-minute walks to local destinations.

The project also includes an outreach campaign to highlight the importance of staying active.