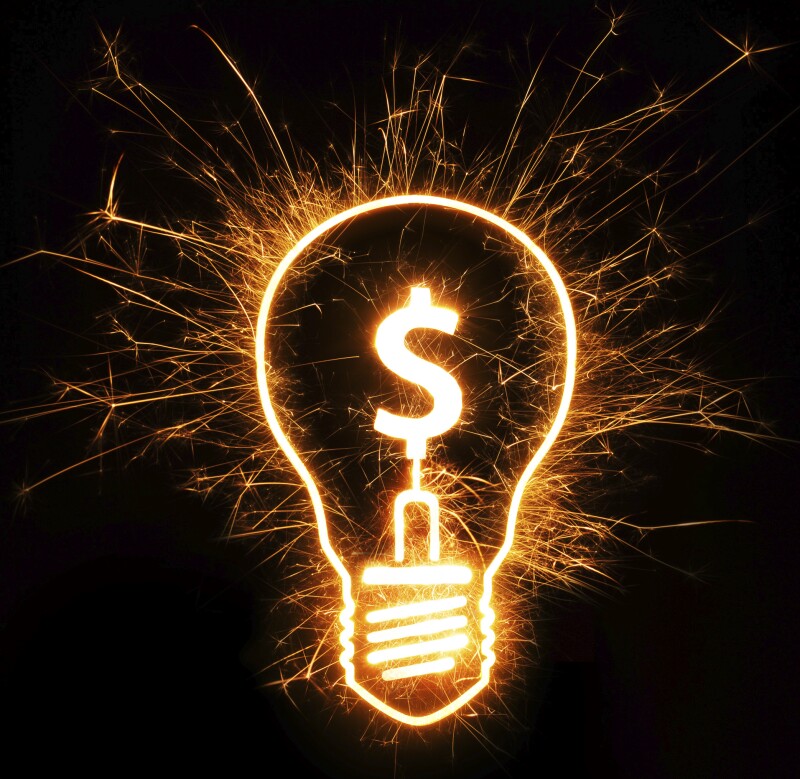 Utility bills are an important concern for older Nevadans, especially those on fixed incomes. A Nov. 6 ballot measure threatens to inject uncertainty into the market, with the prospect of rate increases, critics say.

AARP Nevada, along with a coalition of organizations and businesses, is fighting ballot Question 3, which would amend the state constitution to deregulate the electricity market. Touted as providing energy choice for Nevadans, the measure is vague and risky and opens the prospect of lengthy litigation, the coalition says.

Opponents also say it would undercut consumer protections and threaten the viability of rooftop solar and clean energy projects.

For more information, go to noon3.com.