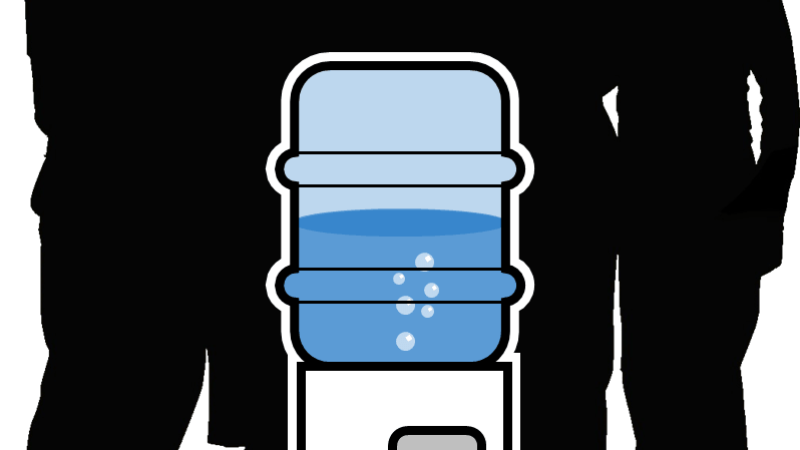 I would like to share a weekly series that has been helpful for me and many other AARP staff and volunteers: Water Cooler Wednesdays!!!

What is Water Cooler Wednesday?

Starting on July 22 for nine Wednesdays, from 1-2 pm, Water Cooler Wednesday is a time for volunteers and staff to share tips, strategies, and challenges around engaging volunteers virtually.

Planned topics include:


July 22: What the tech are you talkin' about? Engaging your team virtually
July 29: Come out from where you are hiding – How to engage virtually with hesitant volunteers
August 5: We need a few new recruits. Volunteer recruitment in the virtual space
August 12: Welcome aboard in a virtual world Orientation and Onboarding
August 19 - TBD
August 26 -TBD
September 2 - TBD
September 9 - TBD
September 16 - TBD

Future topics may include:


There has been a change in plans - How to engage volunteers in planning
You're not on mute – volunteer-led presentations and DIY in the virtual world
Getting Social – How to engage volunteers in social media
Knock, knock or chime, chime – Advocacy goes virtual
To participate in one or more of the WCW series, you must register here

(or click here: https://zoom.us/meeting/register/tJUsc-GrpzMjGNaOvpKkWrqceob_k2uBVaHI).

A zoom link will be provided when you register.