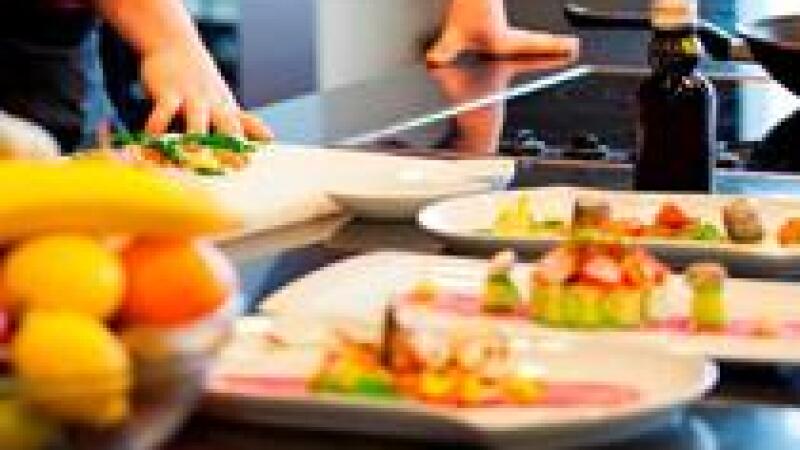 With holiday indulgences over, it's time to kick off the year with healthy eating. Chef Suzy McClain will focus on nutrition in free cooking demonstrations on Zoom.

Sponsored by AARP Nevada and the University of Nevada Cooperative Extension, her sessions will provide nutrition tips on the second Wednesday of each month: Jan. 12, Feb. 9, March 9, April 13 and May 11.

McClain is known for promoting garden-fresh ingredients and healthy recipes.

Good nutrition enhances physical and mental health and biological processes that promote healthy skin. Research shows that eating relatively high amounts of vegetables, fruit, whole grains, poultry, fish and low-fat dairy is linked to both a higher quality of life and longevity in older adults. Register at bit.ly/CookingWithChefSuzy.