Today AARP Nevada released a new report showing that Nevada could save taxpayers $24,048,204 over the next 15 years by helping people save more of their own money for retirement. AARP is working to create access to private savings vehicles for the 569,332 Nevadans who lack access to a workplace retirement savings plan, like a 401(k), by setting up programs that are similar to 529 college savings plans for retirement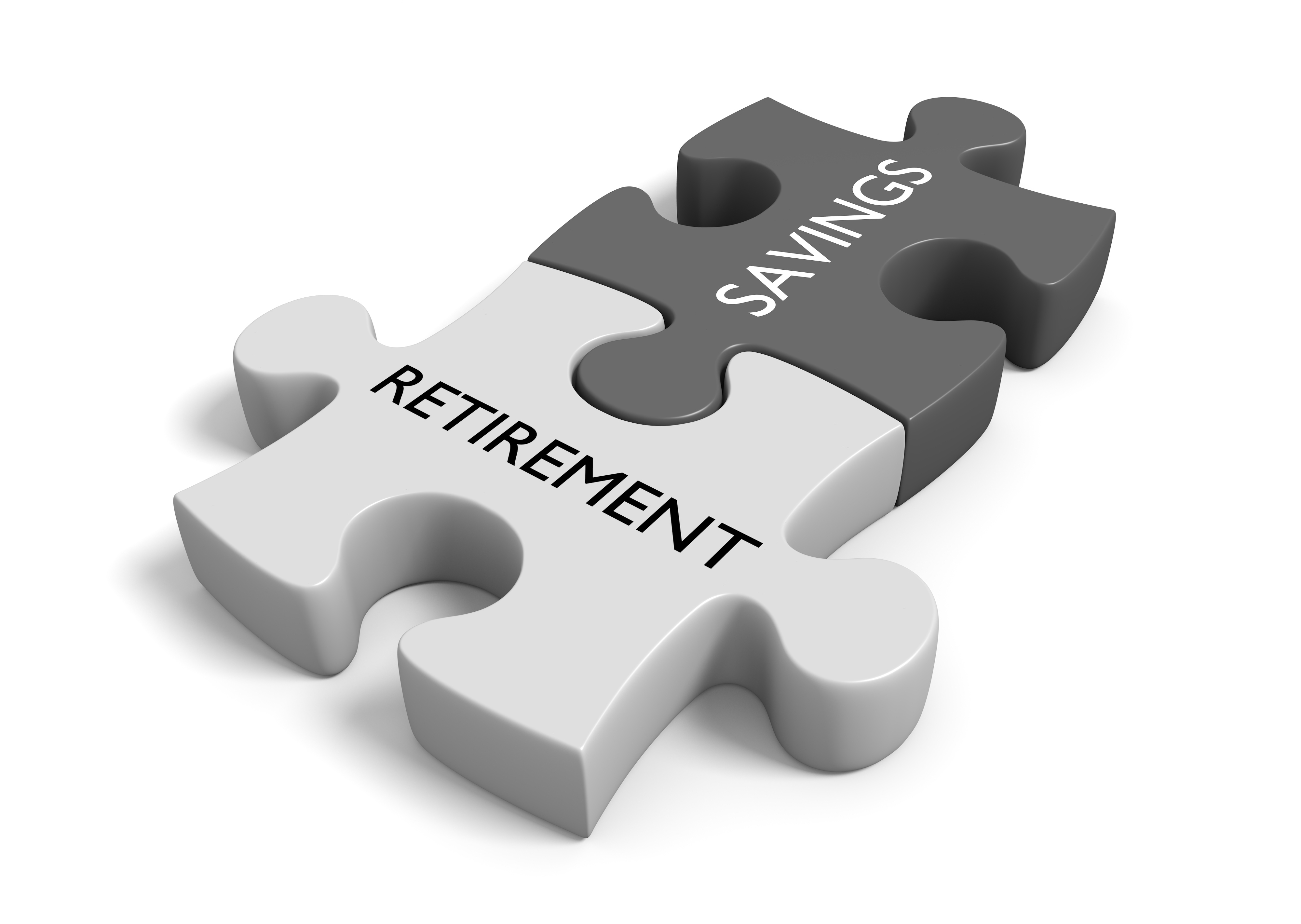 "Too many small business employees don't have a way to save for retirement out of their regular paycheck," said AARP Nevada State Director Maria Dent. "If we act today, Nevada can help small businesses and their employees access retirement plans so they can save for a more secure future, and live the life they want to live as they age."

Without access to retirement savings plans for the 55 million Americans who currently cannot utilize such plans, state public safety net programs, such as Medicaid and food stamps, could cost taxpayers $86 billion more nationally over the next 15 years. This does not include Social Security or Medicare.

The new report – from the University of Maine – comes against a background of increasing interest in the states regarding state-based retirement security solutions. Tremendous momentum has been building across the country to meet the needs of workers who want to save for retirement out of each paycheck but have no opportunity to do so. The Department of Labor (DOL) last year, at the request of states, provided guidance making it easier to offer savings arrangements to small businesses and their employees. AARP strongly supports these initiatives. Studies have shown that employees are 15 times more likely to save if they have access to a payroll deduction savings plan at work.

But the research also comes against a backdrop of controversial Congressional deliberations over House Joint Resolution 66, which would roll back this DOL guidance and have a negative impact on state flexibility and initiatives. A Congressional vote could have a chilling effect on state and local retirement savings initiatives, but AARP remains steadfast in its backing for continuing action at the state level to make these vital programs a reality.
AARP Nevada staff and volunteers help more than 345,000 Silver State members live their best lives. We offer news, information and resources on the issues that matter most to you.
Please stay in touch! Here's how to contact us:
AARP Nevada - 5820 S. Eastern Avenue #190, Las Vegas, NV 89119
Call:
866-389-5652
Email:
aarpnv@aarp.org
Stay up-to-date
on important news and events! "Like" us on
Facebook
, follow us on
Twitter
, follow us on
Instagram
and check out our
YouTube
channel.
Please be aware that AARP Nevada staff members serve the entire state and are often working in the community. To ensure we can best serve your specific needs, please call 866-389-5652 in advance of your visit to make an appointment with the appropriate staffer.
The
AARP Foundation
WorkSearch/Senior Community Service Employment Program (SCSEP) operates from separate locations in southern and northern Nevada. For information about this program, please contact 702-648-3356 (Las Vegas) or 775-323-2243 (Reno)
Members of the press only: Media inquiries should be directed to Erin Neff, (702) 938-3237 / eneff@aarp.org